This week's Good Taste column presents a serving of thoughtful food gifts and experiences at a range of price points. Each selection supports a business in the Bay Area.
Light into a pizza and joint pairing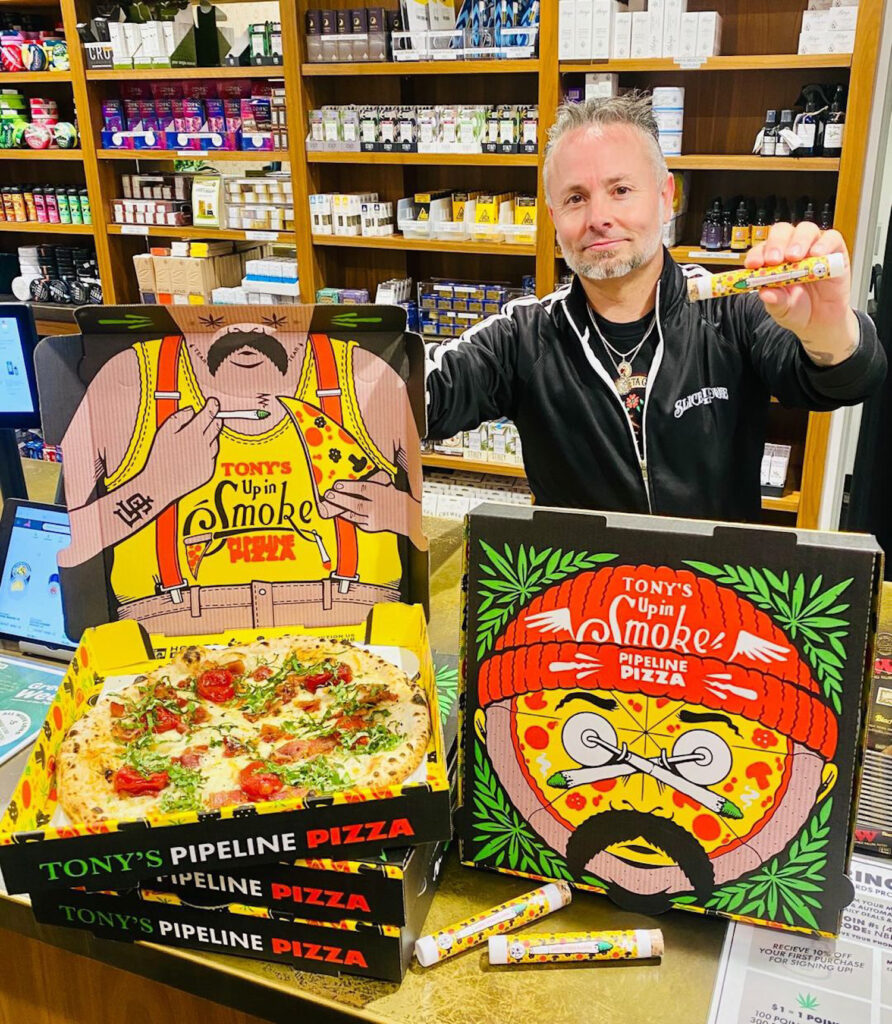 San Francisco's Tony's Pizza Napoletana and its new neighbor, a dispensary called North Beach Pipeline, have collaborated on a pizza and pre-roll pairing called Up in Smoke that would be a fun gift to pick up for a stoner. The pizza itself is wood-fired and topped with smoked mozzarella, millionaire's bacon, pizzuti tomato, basil, volcano salt, and umami spice created by chef Chris Cosentino.
To-go orders are served in a Cheech & Chong-esque box designed by Jeremy Fish. The pizza ($30) and pre-roll ($15) is sold separately at the respective establishments, but you can show your receipt from one place for $5 off at the other.
Tour a vegan chocolate factory
Formerly based in San Francisco, TCHO is now a vegan chocolate company with a factory in Berkeley that offers tours and tastings ($15) for ages 8 and up. Unlike the original and non-vegan iteration of the company, which I toured for editorial purposes back in 2008, TCHO (under Japanese ownership since 2018) also now makes their products from the cacao bean to finished bar and shows that off on the tour, which is a nifty evolution.
Sip holiday tea inside a castle
Did you know there is an actual castle in Pacifica that offers holiday tea once a year? For 2022, that date is December 18, with a pair of two-hour events for adults ($50) that combine a tour of Sam's Castle with a holiday afternoon tea service. You can book a slot for tea at a fancy hotel some other time — they're more expensive, anyway!
Share a special tasting menu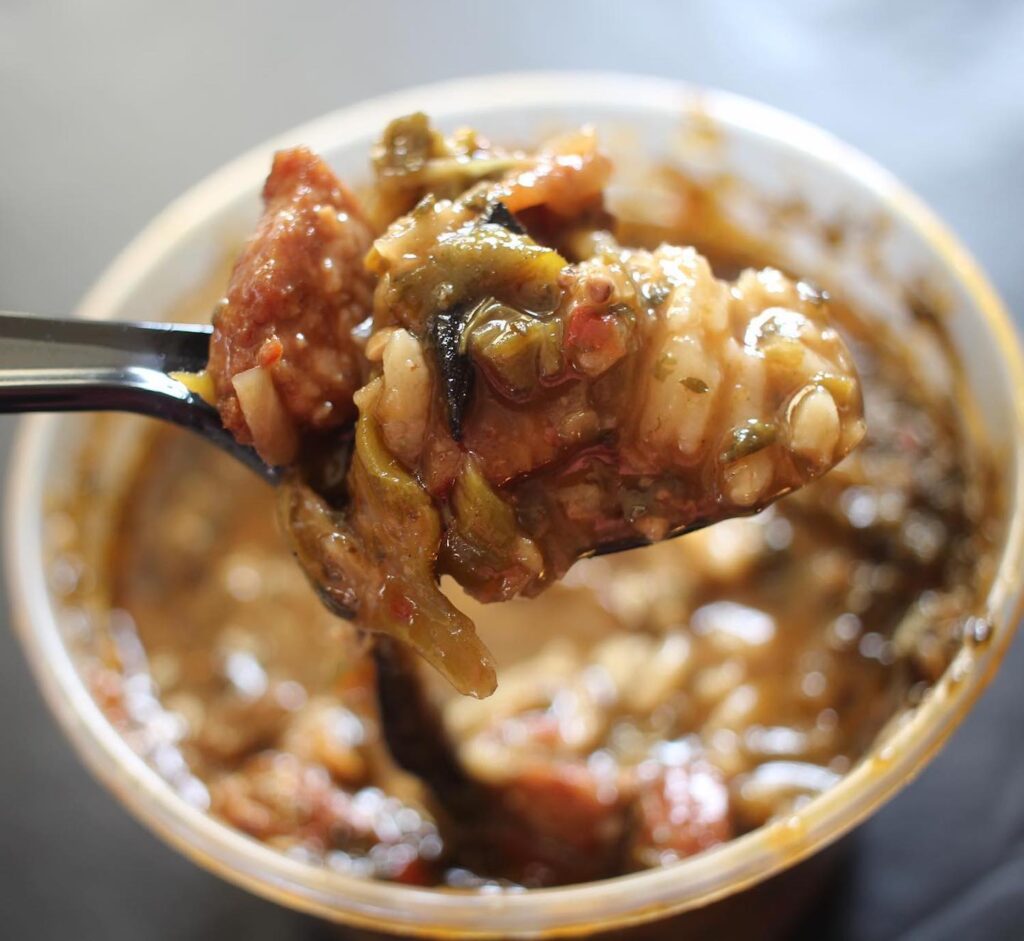 If you like the excitement of giving a gift of a future experience, here's a few to consider from chef Dontaye Ball, who is currently crowdfunding to support the projected March 2023 opening of his Gumbo Social as a permanent restaurant at 5176 Third Street in Bayview. A pledge of $120 or more secures a special tasting menu for four when the restaurant opens next year. Gumbo, po' boys and sides are for sure, but Ball's repertoire runs deep so there will likely be some fun surprises. You can also get some insight into Mr. Gumbo's spice and sauce cabinet with a kit at the $50 pledge level.
Sail away on a sushi yacht
On the fantasy end of the spectrum, the Daiji Yacht Club offers Japanese omakase (chef's choice) sushi meals on the Bay ($140-248 per person), with experiences that depart from San Francisco and Alameda for small or medium groups. One couple recently got engaged on the yacht, and doesn't that just sound dreamy? Take me!
Visit Tamara's California Eating for more fun with food.