When Rupert Murdoch's company published Michael Shellenberger's book, San Fransicko, in 2021, it got a fair amount of mainstream media attention. The New York Times reviewed it. The SF Standard did a point-counterpoint with me and Scott James.
Shellenberger ran for governor of California, and became a regular on cable news, attacking former DA Chesa Boudin.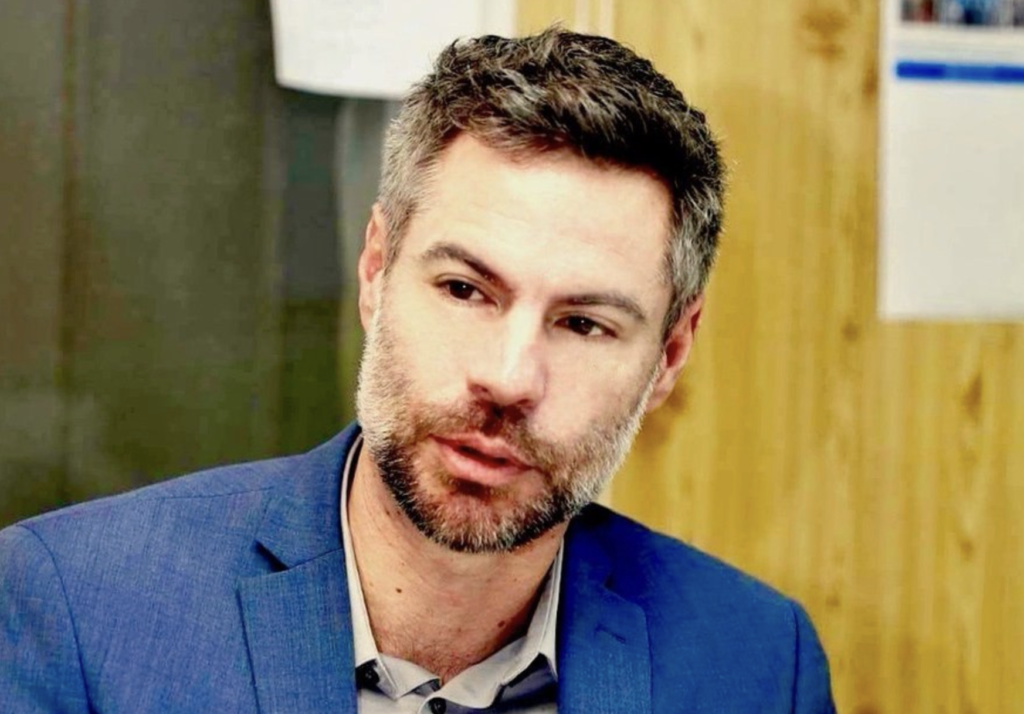 But very little news media attention has focused on Shellenberger's increasingly transphobic comments on Twitter.
Some of his social media likes ought to be shocking to anyone who cares about LGBTQ rights. And the more I read his Twitter feed, the more disturbing it gets.
At one point, he compares gender-affirming care for young people to the needless amputation of limbs.
He attacks "wokeness."
He attacks the ACLU and GLAAD for "censorship."
This is all happening at what trans activist Gabriel Haaland calls "the worst year in history for anti-trans and anti-drag legislation. It's scary. And the likes of Michael Shellenberger are making it worse.
The Lemkin Institute for Genocide Prevention argues that the right-wing movement seeks to eradicate trans people:
We urge every person around the world to think about the precedents that are being set with the level of stigma, organized hate, and legal control being advocated by voices within the gender critical movement. We ask people to choose to protect the human rights of human beings who do not fit easily into the simplistic gender binary. We ask people to question what agendas they are serving by supporting anti-trans hate speech and policy initiatives. We encourage everyone to support people in their efforts to live as the person they know that they are.
And if you want to understand how bad mainstream journalism has been of late, take a look at this:
Journalists are failing at more than just reporting on the science. Mainstream publications like the Times increasingly follow the lead of anti-trans agitators, treating what should be understood as a fundamental human rights battle more like a semantic "debate," fixating on terminology and labels and medical minutiae, instead of humanizing trans and nonbinary people and their experiences.
I always found Shellenberger's ideas about homelessness and housing and crime in San Francisco to be foolish and wrong. But now I don't think anyone should take this person seriously on any issue anymore.
I emailed him for comment, and (no surprise) he never responded.