More housing isn't affordable housing
I worked as an intern in the Planning Department in the 1970's when there was a last proposed up zoning on the Westside. It didn't go well then and it is likely to fail again with the current proposals. Retreads aren't typically worth the effort and money spent. More highway lanes don't reduce traffic. More new housing has never meant a greater percentage of truly affordable housing in a price-inelastic market that is constrained by SF's 49 square miles. Giving authority to planners is what gave rise to many Conditional Use procedures in the first place.
Paul Lord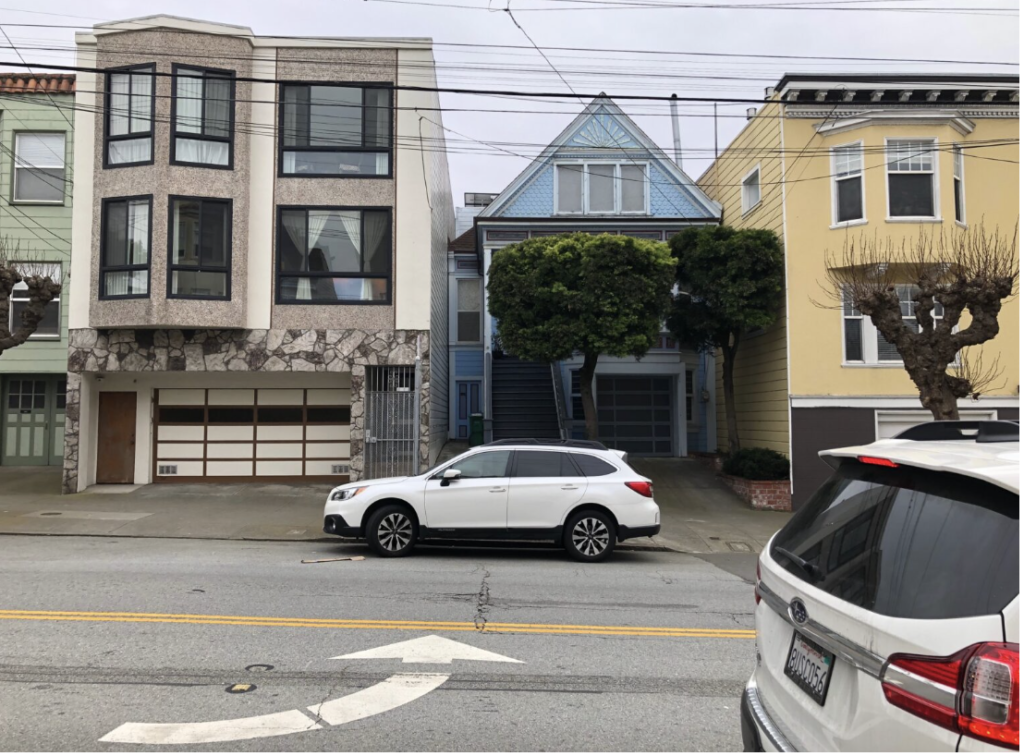 Make downtown an arts district
Re: "My suggestion that we turn those buildings into artist lofts (and let the artists do much of the work, in exchange for equity) doesn't seem to be getting a lot of traction:"
Please continue to push for this. We need a lot more space for creative endeavors and artists and other craftspeople and makers are the primary users to large spaces. A group of artists could lease the floor and take on the work of designing it and building it out for their specific needs. They can do wonders with wide-open interiors and may set up their own shared spaces. The offices have power and fire sprinklers so the additional need to plumb them is nothing to fear, especially if they use some of the new plumbing fixtures and point of demand hot water options. A lot of carpenters would love the chance to build out an interior to suit their whims.

And musicians are dying for music studios. Only problem I see is they will need some assurances that their work is going to guarantee them a long lease. No one wants to go through the effort to be thrown out again for a higher paying customer. There needs to be a decent legal option to lease to own or something like that to get people really interested in investing their time and energy in a place.
Mari Eliza
Castro preservationists would be happy to work with APE
How unfortunate that "Mandelman argued that the preservationists were working 'solely to kill the APE project'." He clearly is not paying attention as the "preservationists" would like nothing more than for APE to form a collaboration where they do what they do best—presenting live shows—and work with film festivals and other presenters to offer movies in a proper movie theater setting throughout the year on many of the 25 nights a month APE otherwise would leave the theater dark, affecting the neighborhood businesses who depend on consistent programming at the Castro.
Gary Meyer