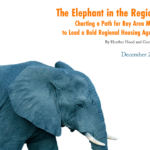 Complex regional housing bill is driven by tech and development interests with no concern for out-of-control office growth.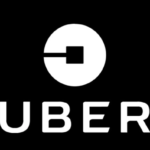 Documents filed for IPO reveal plans to privatize transportation, getting riders off public buses and trains and onto "Uber buses."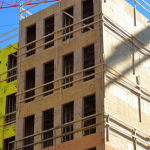 Public money finances secret meetings of powerful group—to encourage the Growth Machine with no protections for tenants and no barriers against displacement, all in the name of solving the housing crisis.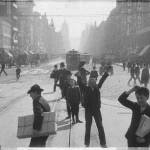 Plus: Ida Lupino retrospectives, Communion, Sundance Shorts, and more on screens to beat the winter blues.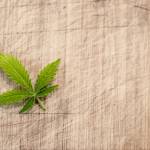 Berkeley's doing it—and will probably reap the rewards of a green economic boom. Meanwhile, San Francisco digs deeper into the tech rut.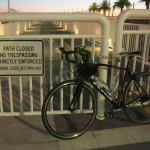 Cyclists get caught behind a locked gate on the new bridge bike path -- a serious safety issue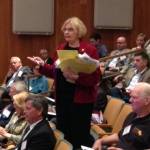 Bay Area could become the only region where unaccountable transit agency controls local planning policy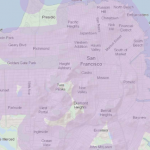 New rules would make it harder to raise environmental challenges to projects that cause urban congestion
Taking a car costs less than taking three different transit systems from Oakland to SF. There's something very wrong here By Emily McPartlon DECEMBER 22, 2015...
That's what's in store for the South Bay. Why doesn't SF seem to care? By Tim Redmond NOVEMBER 5, 2015 – A long, long time ago,...