Stories about Border Wall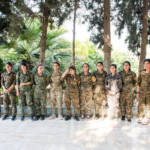 Expedition connected with Rojava citizens in months before Turkey's devastating invasion. Exclusive photos by Beth LaBerge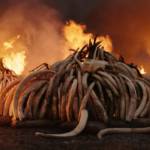 The connection between the housing and climate crises is just one of the essential topics explored at the ninth annual SFGFF.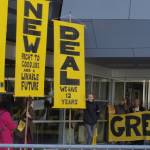 Climate activists want the incoming speaker to join the call for a select committee to overhaul the fossil-fuel economy and create sustainable jobs.
Anthropologists from UC Berkeley document the treatment of the migrants as they face heavy weather and delays at the border.
Diverse groups say the crisis is upon us -- and market-based solutions don't work and damage vulnerable communities.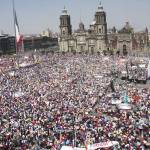 On Sunday, democratic socialist Andrés Manuel López Obrador received a stunning 53 percent of the presidential vote, transforming the political landscape.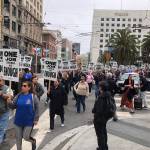 Attacks on immigrants, labor, Muslims, are a prelude to a defining battle over Trumps's next nominee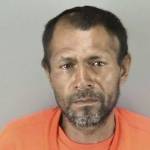 A lot of what we have heard from the news media so far turns out not to be entirely true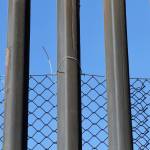 Trump's first week in office was virulently anti-Mexican and in Tijuana, it shows.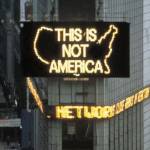 LETTER FROM MEXICO: A heated election season in the United States raises hackles in other American countries, starting with the definition of "America."