Three days ago, anthropologists Seth M. Holmes, Fabian Fernandez, and Levi Vonk returned to UC Berkeley after meeting the migrant caravan in Tijuana. During their time with the caravan, they volunteered at a street clinic, donated a vanload of supplies, supported a legal aid organization correcting misinformation, and took photographs of what they witnessed. Read part two—including how you can help—here.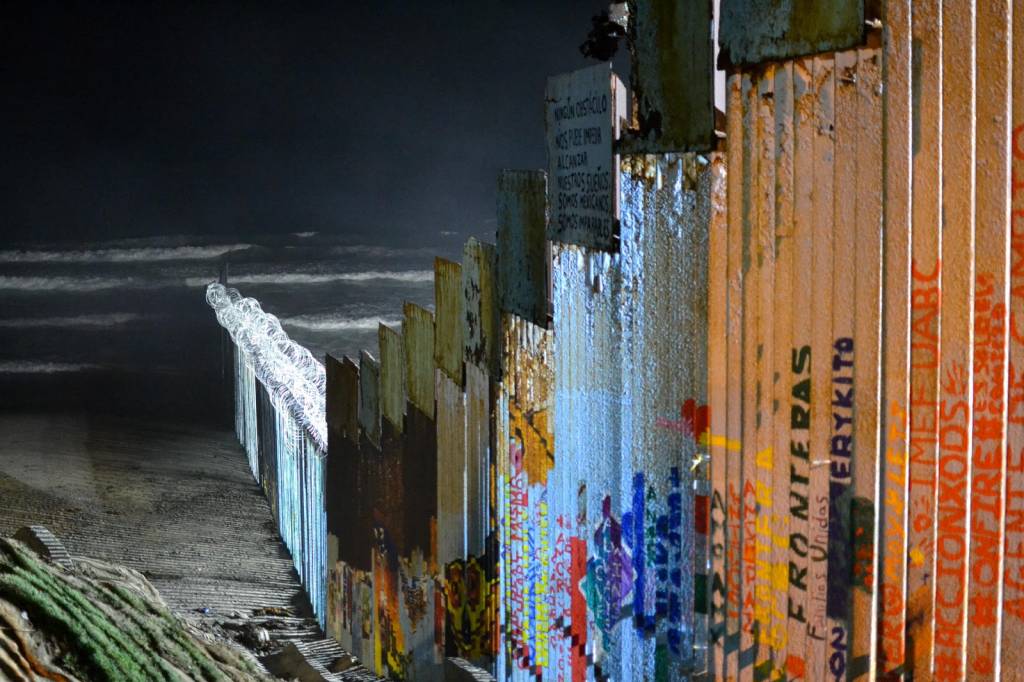 When we arrived in Tijuana, over 6000 Central Americans had already set up camp in the city center. They had traveled over 2000 miles, crossing mountains and deserts to escape poverty, political violence, and environmental destruction in their home countries. Many of these problems had origins and inputs in the US.
Tijuana originally settled the caravan on the basketball courts and baseball field of Benito Juarez, a sports complex directly across the street from the US-Mexico border wall. But, as more migrants arrived every day, the tent camp spilled into the streets with no access to clean water or plumbing.
In spite of these poor conditions, we saw young men playing soccer, children playing make believe, families double-dutching on the concrete, and people praying while in line for food. We met families hoping to apply for asylum in Mexico to settle and work in Tijuana and other families hoping to apply for asylum in the US.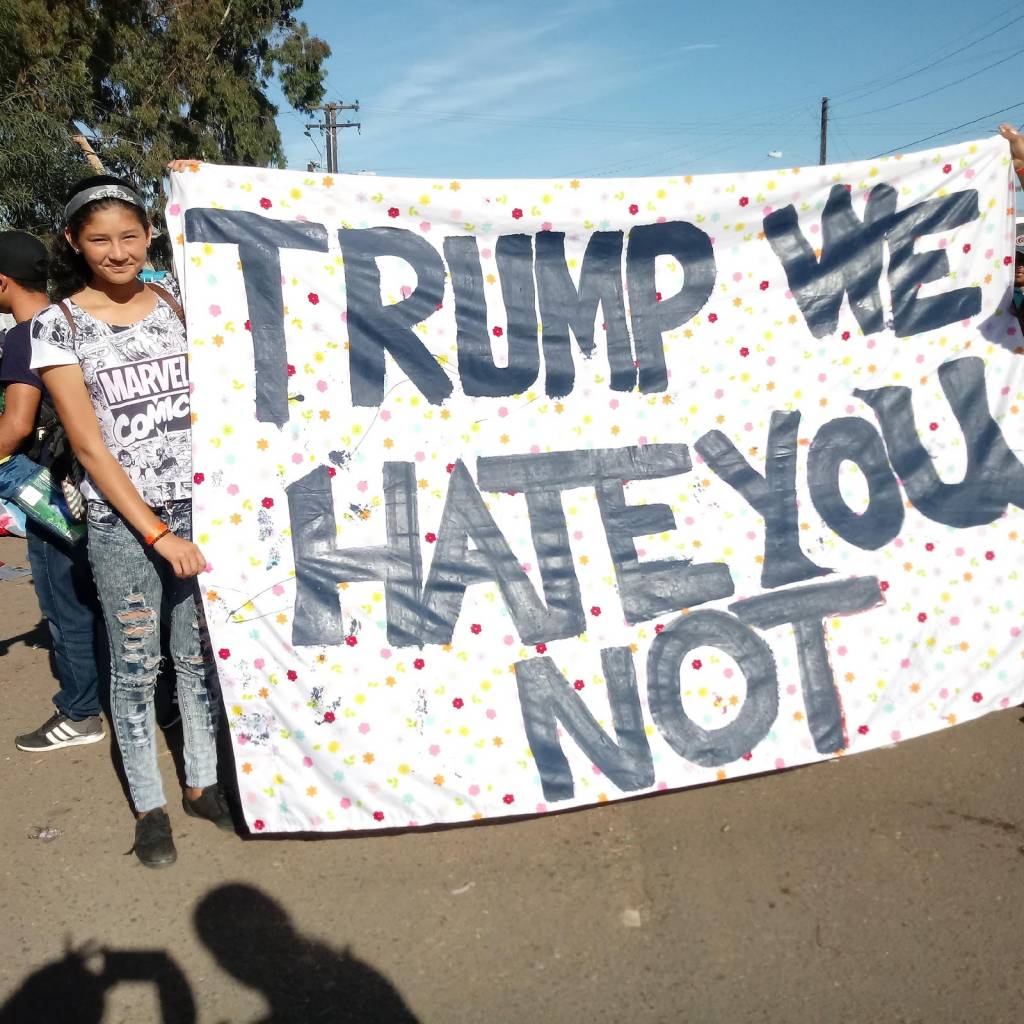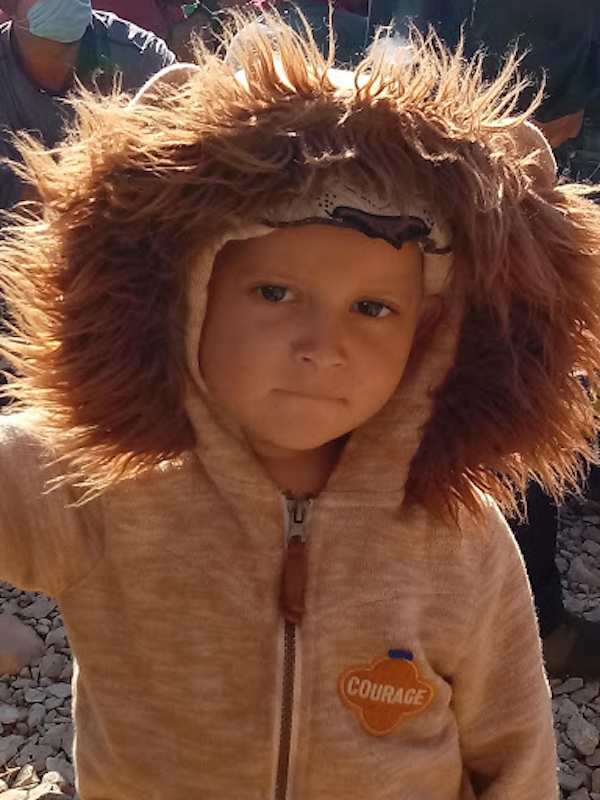 Soon after we arrived, there was a torrential downpour. The sports complex filled with water—and raw sewage. Those exposed were left to stomp through the mud or squat under torn billboards, tarps, and plastic bags. With nowhere else to go, people were forced to sleep in the mud. To put pressure on the US and Mexican governments, the migrants announced a hunger strike at the San Ysidro border entrance, where the US has been limiting the number of asylum applicants to between 30 and 60 people each day, which is illegal under international law.