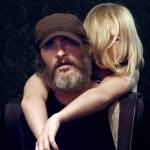 From 'You were Never Really Here' and 'Life and Nothing More' to 'Street Meat' and 'Never Never Land,' our festival critic picks his faves.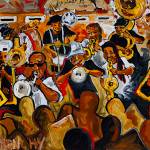 David Sedaris, 3rd-i South Asian Film Fest, International Tea Fest, "Mumu," and more upcoming arts picks.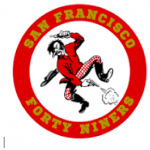 Check out the worst teams in the worst league ever -- and it starts right here at home (more or less).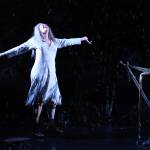 "The Eva Trilogy" at Magic Theatre follows a prickly, fascinating woman's lifelong journey to shake off a Catholic childhood.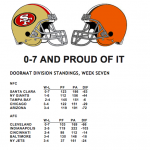 Our NFL correspondent reports on the absolutely worst football in the absolutely worst sports league in the nation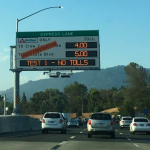 Instead of rewarding carpools and getting people out of private cars, we are rewarding wealth and encouraging more people to drive. How does this make sense?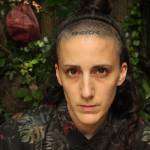 TechnoClam opens up. Plus: RIP DJ Stef, Kenny Dope, Aurora Halal, Frolic, Brazilifyin', Puff, Shortkut, Night of 1000 Divines, more.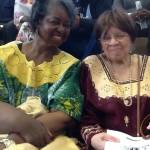 Elders are dying when they lose their homes. How can we stop it?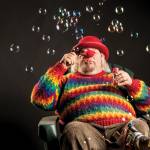 Peace in the Park on Sat/23 features loads of music, talks, art, groovy vibes -- and Wavy Gravy, of course.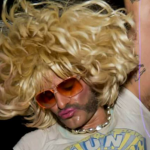 The brutal murder of a beloved, outspoken DJ and artist brought the city together to grieve on Sunday evening.