Stories about Chief of Police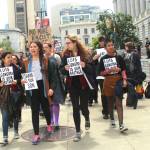 In first ever appearance since they were taken to the hospital on Friday, May 6th, the Frisco 5 make clear that the struggle will go on and announce public meeting on Saturday.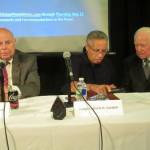 Blue-Ribbon group finds disaster everywhere, putting more pressure on embattled Chief Suhr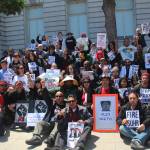 Activists have announced 17 days of action in support of 17 days of hunger strike to raise pressure on Mayor Ed Lee to fire Chief Suhr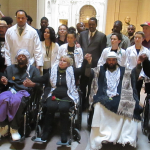 Conditions get worse as the hunger strike enters week three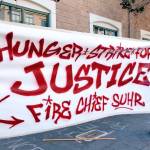 The standoff continues as Ed Lee stands behind Chief Suhr and the Frisco Five say they aren't giving up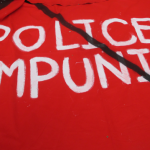 A locked door meets five people in wheelchairs; Lee's staff can't answer questions about police accountability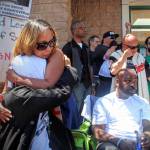 More than 100 rally for the hunger strikers; 'we're not playing politics'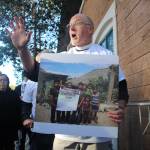 Supporters keep coming: 'Only I know how much pain and weakness my body is in '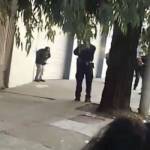 ... and the Police Commission needs to ask some hard questions this week.
In which we outline some of the pressing issues of the week to come By Tim Redmond MARCH 23, 2015 – I found an interesting item...