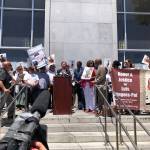 Chant says "Gascon must go!" Who would replace him?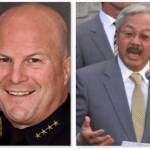 As the candidates for mayor talk about police reform, we look back at what went wrong under the last administration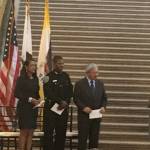 The Chief has no time to lose as he takes office: A plethora of urgent issues faces department.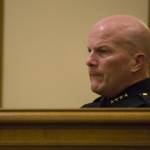 Community outrage leads Warriors to withdraw job offer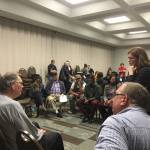 Activists say new commission member should be a defense lawyer, not a prosecutor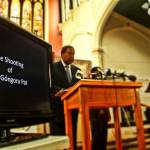 "It takes a whole community to come around them to face up to police."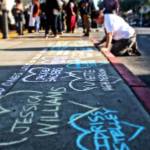 Around 120 people marched down from Palou to Bayview station as they chanted "They didn't have to kill her"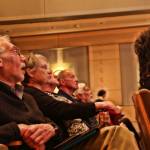 Discussion at criminal justice summit highlights policy issue; doc film on tasers slated for May 31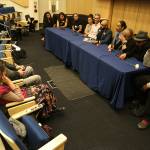 Doctors and medical students explain why police brutality is a health care issue in San Francisco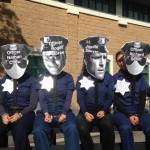 NAACP warmly welcomes Toney Chaplin -- but he needs to show that he's different from his predecessor