Stories about Commonwealth Club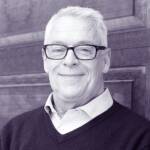 The LGBTQ civil rights leader on powerful George Floyd protests, the importance of the AIDS quilt, and vanishing gayborhoods.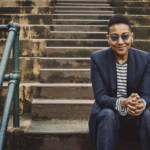 The writer-producer's new book, 'A Song for You: My Life with Whitney Houston' tells the story of their romance and its legacy.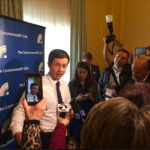 He's suddenly a media star, but he admits his campaign is still a work in progress.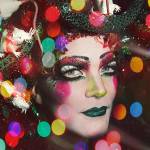 Recombinant Festival, Remembering Harvey Milk, Circus Bela, Vampire Christmas, Night Bloom, more this week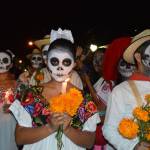 Kruder & Dorfmeister, 'Jurassic Park' at the Symphony, a multi-sensory cosmic-spiritual day rave, and more this week.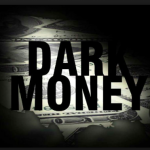 Hundreds of thousands of dollars from undisclosed donors will fund hit pieces on Leno and Kim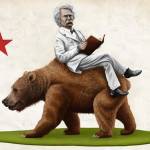 Plus the Northern California Book Award winners are here, too? Lots of great lit to dive into this spring.