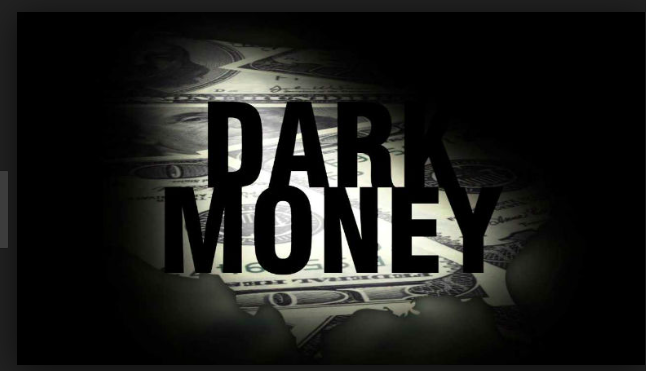 Dark money is flooding into the SF mayor's race.
The latest cash to drop on the scene: $100,000 for a new committee called "Voters for a Real Change, Opposing Mark Leno for Mayor." That money will go for late hit pieces attacking Leno – and we don't know who is paying for it.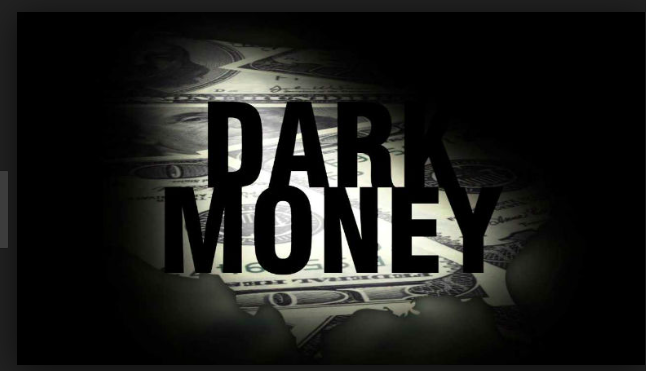 On forms filed with the SF Ethics Commission, the superPAC lists just one contribution – from "Safe and Affordable San Francisco." That's a state PAC, so it won't have to disclose its donors until May 24.
The state form lists a phone number, which connects to Deane and Company, a firm that does "political reporting and treasury services." The person answering the phone at Deane said she couldn't tell me anything about who this client is.
But there was a committee in San Francisco two years ago called "San Franciscans for a Safe and Affordable City." That was funded almost entirely by Ron Conway.
Leno issued a statement today calling on the organization to disclose its donors:
This is a move straight out of the Super PAC Playbook: misleading ads funded by real estate speculators, greedy billionaires and shady special interest groups who are trying to stop the fundamental change this campaign will bring to City Hall. "Next comes the billionaire-funded commercials, starring their celebrity millionaire friends, dazzling voters to distract from the issues impacting our city every day. We've seen this before — don't be fooled again.
Conway's wife, Gayle, has put $200,000 into a superPAC attacking Jane Kim.
So it certainly appears that this one plutocratic tech mogul is again trying to buy a San Francisco election – with negative ads.
A state PAC called Progress San Francisco has put more than $200,000 into a superPAC that is called "San Francisco for London Breed, 2018, Sponsored by San Francisco Firefighters Local 798."
Most of the money in that committee did not come from the firefighters union. Evan Williams, the founder of Medium, put up $50,0000. Chris Cox, a senior exec at Facebook, put up $9,000.
But the biggest money is from Progress San Francisco, which is also astate PAC that won't have to disclose its donors until late May.
But in past elections, that group has been funded almost entirely by Conway, other Big Tech companies, and real estate interests.
Conway recently sent out an email to his cronies telling them how to put money into supporting Breed– and included the filing deadlines, making clear that big money could come in and not become public until the very end (when many people have already voted).
Then there's the Edwin Lee Democratic Club PAC, which has spent more than $140,000 supporting Breed. The money for that PAC comes from the same Big Tech and real estate interests: Progress San Francisco put up $40,000, Pilot Construction Management put up $50,000, the Association of Realtors put up $20,000 … you get the picture.
Big Tech and real estate, through all sorts of shell committees and hard-to-track operations, is pouring what could well be in the millions of dollars into supporting London Breed.
Among other things, this suggests that the race is tight: Nobody wants to waste money in politics, and if Breed was running away with it, we wouldn't see this last-minute huge cash blitz
The SF Chronicle continued its almost unbelievable bias against Jane Kim and Mark Leno Tuesday with a story on what appears to have been a fairly mild debate at the Commonwealth Club.
Some examples:
Breed and Alioto took pains to mention that they grew up in San Francisco and attended school here, but didn't take the next step and mention that Kim, who was born in New York City, and Leno, who is from Milwaukee, both moved here as adults."
This fits exactly into the narrative Breed's allies are trying to use to attack Kim, and the Chron has already had to apologize for it once.
"Leno and Kim are combining hoping to freeze out Breed …. They are both desperate to be mayor."
But Breed is not "desperate to be mayor?"
Then the paper said Breed said "London Breed is my number two choice and London Breed is my number three choice," without ever explaining that those number two and three votes would be disqualified under the ranked-choice voting system.
Even veteran Chron watchers are wondering: What is going on here?