Stories about David Bowie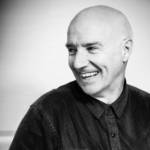 The Ultravox and Visage founder puts on a legendary show. Now he's adding Q&As and song requests for deeper connection.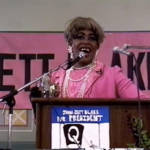 The subject of an acclaimed new play, drag talk show host and presidential candidate Terence Alan Smith looks back on his trailblazing life.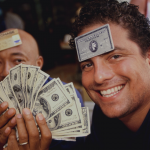 McQueen, a Jacques Becker retrospective, Milford Graves: Full Mantis, and more in cinemas this week.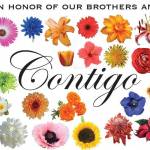 Beer busts, drag shows, underground techno, Latin flavor and more raise funds and celebrate the victims' lives.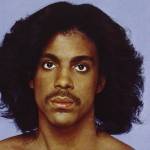 In the wake of his sudden death, the Purple Majesty will rain down at these bars and clubs.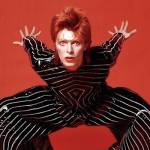 Singalongs, danceathons, kinky shindigs, '80s nights, and a devotional burlesque mark the passing of the Goblin King.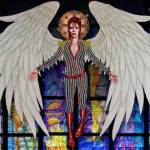 Rock icon's death of cancer at age 69 prompts cosmic reflection from leader of SF's "religion of Bowie."
The week's choice nightlife and dance floor affairs, Jan. 7-13, 2015 By Marke B. PARTY RADAR It's been a week, so y'all better be over those...