Stories about Deportation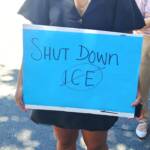 Supreme Court upholds Dreamers program for now, but most undocumented immigrants remain at risk.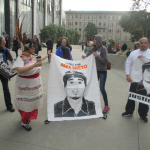 Think before you pick up the phone to bring the cops down on people of color and unhoused people. Too often, it ends in death.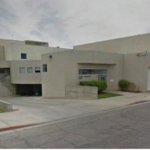 Horrific conditions at immigration detention centers put inmates at high risk.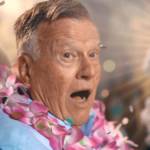 Themes of mortality, nature, change, and solidarity lit up the screens at the annual Park City fest.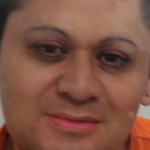 Court filing says Salinas woman has been denied medicine, appropriate clothing, and access to lawyer after being unexpectedly moved from Yuba County to Texas.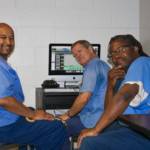 As America deliberates new approaches to criminal justice, inmates at San Quentin and Solano State get their stories out.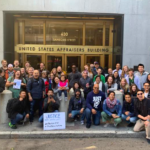 Simon Liu is a tech worker, a community volunteer, and a clear example of rehabilitation. But ICE wants to deport him to China, unless Gov. Newsom intervenes.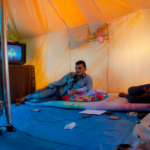 A "voluntary" resettlement plan isn't working out very well.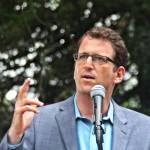 Tenants worked to elect progressives to run the local Democratic Party; now some of those members appear ready to vote against the tenant choice. Plus: Who will stand up to Dede Wilsey and her support for Trump?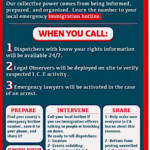 Trump is trying to create terror -- but the Bay Area is prepared to fight back. Here are the key resources.