Stories about Deportation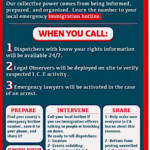 Trump is trying to create terror -- but the Bay Area is prepared to fight back. Here are the key resources.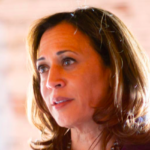 Not a great night for Bernie. A "breakout" for Kamala Harris. Elizabeth Warren still the overall winner -- but Biden is done, period.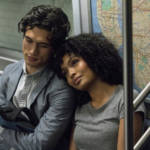 Cast members of the new romance film and the writer of the original book version tell our writer why they haven't lost hope.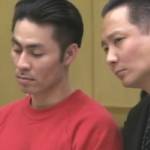 Slut in a Good Way, 3 Faces, Screwball, She, The Curtain Rises, and more in cinemas this week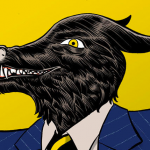 Why consumer financial protection is a civil rights issue -- and the city needs to take it seriously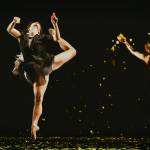 Yuja Wang, Trombone Shorty, Club Foot Orchestra, "Stand Up, Stand Out," "Fury," and more great events on our radar this week.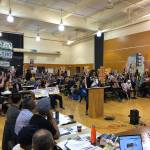 Plus: Ron Conway's friends put big money into Breed superPAC and Newsom's real record on sanctuary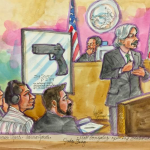 That's The Agenda for the week ahead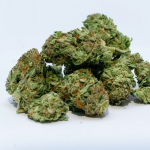 If we treated bars and nightlife the way some at City Hall want to treat weed outlets, this city would be a much worse place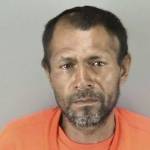 ... plus preventing utility fires, and saving Mission St. We look at the week ahead