Stories about Deportation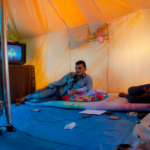 A "voluntary" resettlement plan isn't working out very well.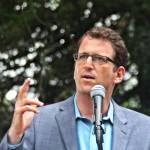 Tenants worked to elect progressives to run the local Democratic Party; now some of those members appear ready to vote against the tenant choice. Plus: Who will stand up to Dede Wilsey and her support for Trump?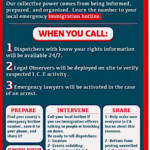 Trump is trying to create terror -- but the Bay Area is prepared to fight back. Here are the key resources.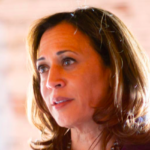 Not a great night for Bernie. A "breakout" for Kamala Harris. Elizabeth Warren still the overall winner -- but Biden is done, period.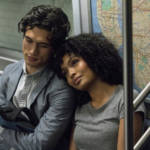 Cast members of the new romance film and the writer of the original book version tell our writer why they haven't lost hope.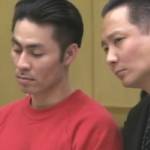 Slut in a Good Way, 3 Faces, Screwball, She, The Curtain Rises, and more in cinemas this week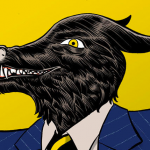 Why consumer financial protection is a civil rights issue -- and the city needs to take it seriously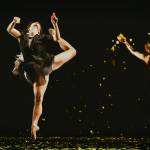 Yuja Wang, Trombone Shorty, Club Foot Orchestra, "Stand Up, Stand Out," "Fury," and more great events on our radar this week.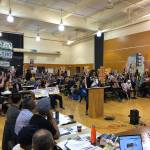 Plus: Ron Conway's friends put big money into Breed superPAC and Newsom's real record on sanctuary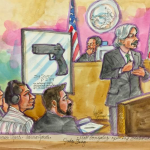 That's The Agenda for the week ahead