Stories about Disabilities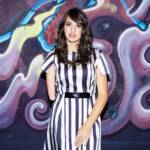 Among more familiar names like Washed Out and Lower Dens are fresh gems Victoria Canal, Angelica Garcia, more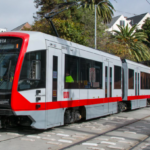 More than 200 alarming reports of bad conduct by the inspectors appear in Muni records.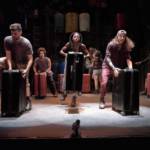 'Stomp' still stomps. Plus: Lavender Country, Cuban neon, Recombinant Fest, Patrick Cowley, a drag 'The Wall,' more.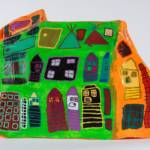 From a replica of a newsstand to his own painted reproductions of iconic signs, the artist presents a vision of San Francisco.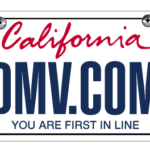 Tales from a three-hour wait: What you can do to avoid making it even worse.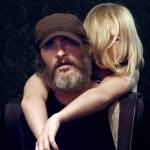 From 'You were Never Really Here' and 'Life and Nothing More' to 'Street Meat' and 'Never Never Land,' our festival critic picks his faves.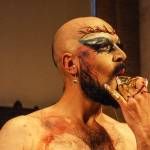 Choreographer Jess Curtis and company emphasize disabled access in a futuristic performance series at Counterpulse.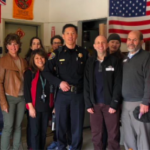 All-White 'anti-crime' group pushes hard time for 21-year-old who was headed for supervised probation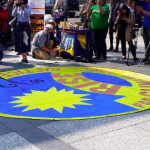 A call for action: Take to the streets Sept. 8 to save the planet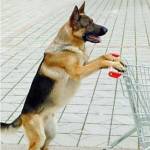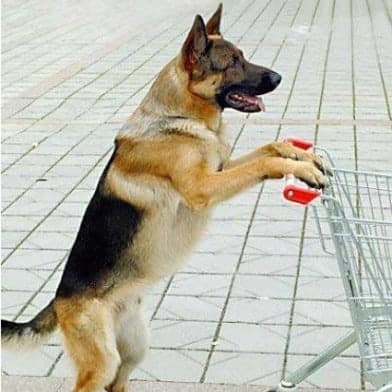 In many cases, no -- but be careful about the paperwork