Stories about DJ Bus Station John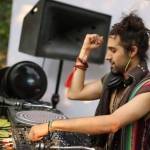 Another tragic loss for local nightlife. Plus: Soul Clap, Bootie, iamiwhoami, SPFDJ, Drag Me to the Lanes, and more chances to dance among friends.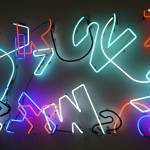 She Bends, John Cameron Mitchell, Head Over Heels, Doc Martin, The Juan Maclean, Asmara, Carl Craig, Rebolledo... two weeks of party madness!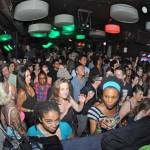 Housepitality, Mutante, Kosmetik, Bondage A Go-Go make our Hump Day happy. Plus: Josh Wink, Matmos, Rødhäd, Bondax, Courtesy, Creature, more.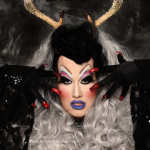 Creatures of the Night, A Sea of Bubbles, Paranoid London, Screamworks, Azaelia Banks, Stereo Argento, Disco Daddy, and more blood on the dance floor.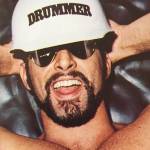 Calling all dance floor deviants and proud party pervs: It's time to bounce 'til you're chapped.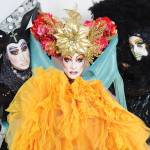 Sparkly protests planned against white supremacists. Plus: Project Nunway, Mixed Forms, Los Van Van, Brazilian Girls, Adam X, more
'Resist!' is an all-drag version of Rage Against the Machine. Plus: All the Dore Alley Fair parties, Black Merlin, Sweater Funk, Pangaea, Roska, more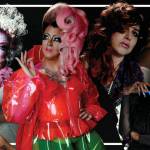 Ronnie Spector, Derrick Carter, DJ Shiva, Gay Shame, Mighty Real, Juanita More! and basically 2000 other parties, marches, shows, and protests this week.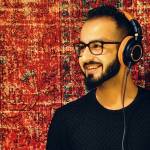 100 Days No Ban Dance Party brings together DJs from 'Muslim Ban' countries. Plus: Tubesteak Connection, Tensnake, NoFOMO, Matthew Dear, Oona Dahl, more.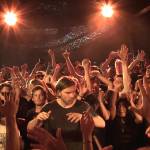 The huge Unabridged dance music series takes over the Bay. Plus: Easter with the Sisters, Jahdan Blakkamore, Rebolledo, Night Slugs, Hot Chip, Idjut Boys, more.