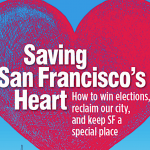 ... Plus sidewalk drones and more. That's The Agenda, Oct. 9-16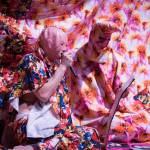 In 'future friend/ships' -- this week at CounterPulse -- performers Keith Hennessy and Jassem Hindi create a political fever dream-ritual.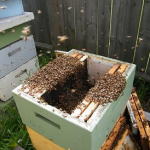 After decades of teaching people the importance of honeybees, one media frenzy could wipe all the progress out
A sweeping regional-government plan promotes growth at all costs, and seeks to cut community input out of the picture
Even in the social-media era, when a small news outlet can create a viral story, some of the biggest news of the past year...
The new CEO of the company once run by Gregory Gopman – he of the now-famous homeless-hating rant – wants to solve the problems...