Stories about Environment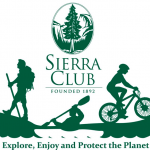 It's about democracy and open process -- and the real debate over market-rate housing development.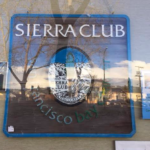 Northern Alameda chapter backs San Leandro project in a sign that the pro-growth forces are trying to take over the environmental group.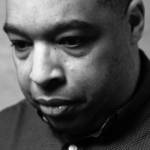 Composer Mark Montgomery French tells another side of American musical history with his multimedia presentation at MOAD.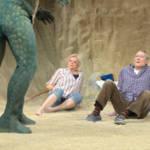 ACT's production of Edward Albee's Pulitzer-winning play weighs big questions on domestic, and reptilian, scales.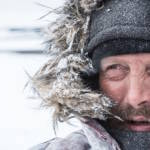 Plus: 'Last Black Man in San Francisco' triumphs at Sundance and little-known German and Swedish gems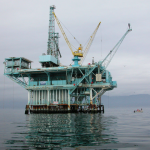 The disaster that marked the birth of the modern US environmental movement happened half a century ago -- and now Trump wants to repeat the mistakes.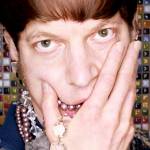 Plus: Mozart's birthday, SF Movement Arts Fest, Jasmine Infiniti, and coastal light sculptures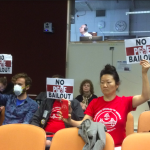 Sustainable electricity is key to fighting climate change, and public ownership is the only way to get sustainable electricity. Why is this even a debate?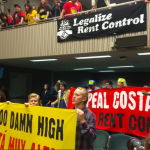 Plenty of bills that will please developers and landlords; not so many for tenants and vulnerable communities.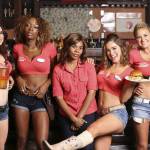 From Araby to The 12th Man, here are our picks of 2018. Plus: The World Before Your Feet, 2001: A Space Odyssey, more.