Stories about Environment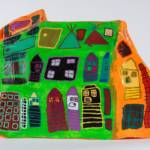 From a replica of a newsstand to his own painted reproductions of iconic signs, the artist presents a vision of San Francisco.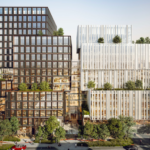 Plus: Helping small business -- and a massive project that will make the housing crisis worse (but is back by TMG Partners and Ron Conway). That's The Agenda for July 22-28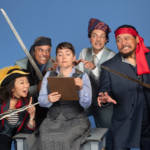 Street theater legends take on massive housing project in the bay, with singing, dancing, and radiation level warnings.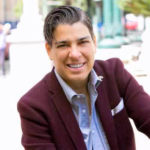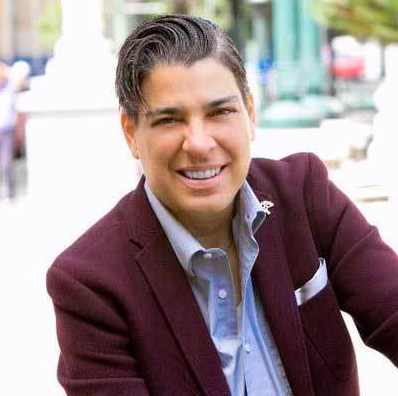 The money's there -- so why is the city failing to fund critical services?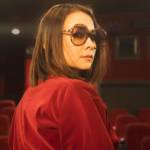 Fifth-generation Goldman brothers take over SF tradition: "We're here experiencing music in nature, not through AirPods."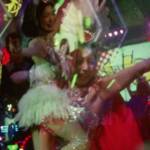 Our guide to Cinematheque's annual extravaganza of experimental films—this time around deeply personal and even nostalgic.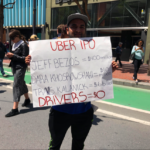 ... and biking, and walking. A major new study says the Transportation Network Companies are adding more cars to the streets; where is the regulation?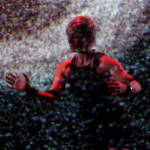 The fest's four days of gorgeous animations, rumbling techno, and puckish experiments injected the scene with new energy.
Drivers ask why they keep getting pay cuts as the top execs prepare to become staggeringly rich -- and why is SFPD still dragging its heels on new police-misconduct disclosure laws? That's The Agenda for May 6-13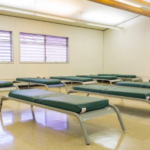 I am employed. I am clean. I have been living in a shelter for three years. I can't even go home when I'm sick or tired. Will someone give me a chance?