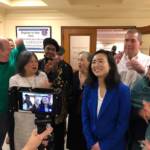 Longtime City Hall aide files for run with the support of the past three supes from the Richmond.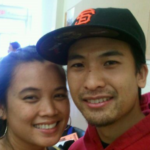 Sup. Mar leads effort to protect SF native who is one of many activists whose lives are at risk under the Duterte regime.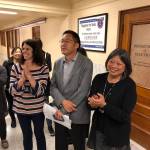 Anointed front-runner Jessica Ho now has some serious competition -- and this seat could be in play for progressives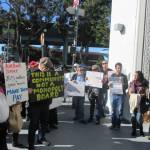 The role of the tech industry is a major issue in the race. We look back at where Breed, Kim, and Leno stood on the heated battle over short-term rentals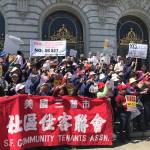 Breed sides with Wiener as debate shows clear differences among candidates for mayor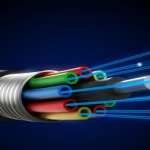 You like Comcast and AT&T? Well, there's a much better, faster, and cheaper option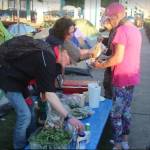 Portland is doing it -- and there's potentially a lot of revenue if SF follows suit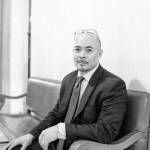 Two strong progressive candidates -- and one favored by the cops -- go to the Board of Supes Tuesday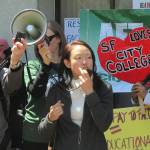 Plus: Building over a shaky PG&E gas main, a new police commissioner, and goodby to three really excellent supervisors: We look at the week ahead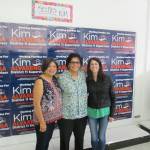 How did progressives lose the Board of Supes -- and what can we do now?