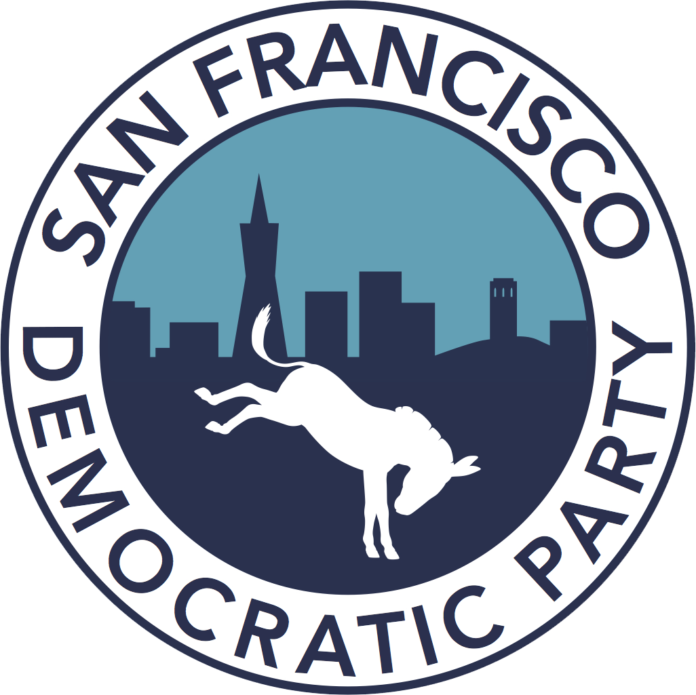 The San Francisco Democratic Party endorsed candidates backed by the progressive wing in five of the six seats last night, with the D7 and D11 endorsements a bit unusual.
Most of the results were predictable: The party, which is now controlled by progressives, voted to endorse Connie Chan in D1, Sup. Aaron Peskin in D3, Sup. Dean Preston in D5, and former Sup. John Avalos in D11.
But Sup. Ahsha Safai won the second-place nod in D11 by one vote, with former Sup. Jane Kim backing him.
That struck me as a bit odd, since Kim this spring was a senior staffer for the Bernie Sanders campaign in California, and Safai is among the more conservative supervisors on economic and development issues. He's friendly and collegial and has joined the progressives on some issues, but is by no stretch even close to a Democratic Socialist.
Also, Safai supported London Breed over Kim in the mayor's race, while Avalos was a strong Kim supporter.
Every one of the generally more conservative DCCC members, including Sen. Scott Wiener, Assemblymember David Chiu, Sen Dianne Feinstein, and former DA candidate Suzy Loftus went with Safai.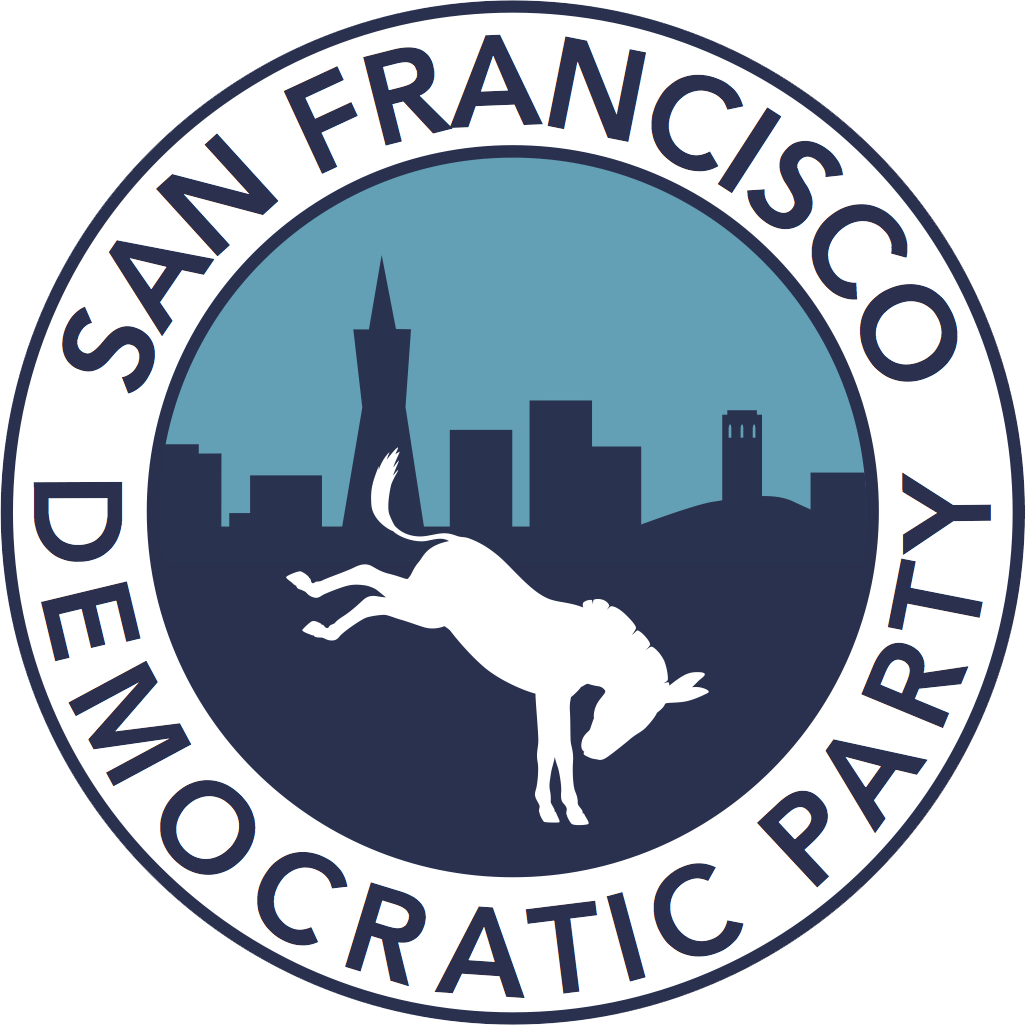 "I'm a little disappointed," Avalos told me. "I thought the progressive (DCCC) slate was going to stick together, but that didn't happen."
So now Safai will be able to say he's got the (albeit second) endorsement from the Democratic Party.
I asked Kim why she supported Safai as her second choice, but she hasn't gotten back to me.
In D7, which is one of the most conservative districts in the city, the committee endorsed Myrna Melgar as their first choice, and Vilaska Nguyen as number two.
The votes were also interesting: Wiener, for example, has endorsed Joel Engardio, who is the most conservative serious contender in the race –- but he voted instead for Melgar. So did most of the rest of the conservative DCCC members.
Nguyen has the support of many of the progressives on the Board of Supes, including Hillary Ronen, Matt Haney, and Dean Preston. But the progressive "slate" was split again, with Kim and Sup. Gordon Mar backing Melgar.
So Melgar, who has spent many years working on progressive causes (including as an organizer with PODER and as an aide to former Sup. Eric Mar) won the Democratic Party endorsement with all the conservative votes.
She told me that she is "just thankful." She said she can't explain why the conservatives would support her, except that "I am not a bomb thrower. I'm the one who works the entire room trying to get everyone together."
The Democratic Party endorsement is significant in D7, and it leaves Engardio with a major setback.
Breed's endorsement would be even more significant, since she's very popular in the district. So far, she hasn't endorsed a candidate.
Engardio was the Yimby candidate four years ago, but this time around, he's talking about preserving single-family housing. And the San Francisco Yimbys have endorsed Melgar.
Another interesting note: while many of the conservatives supported Vallie Brown over Preston in D5, House Speaker Nancy Pelosi, who like other Democratic state and federal elected officials has a vote on the DCCC, did not. She broke with Feinstein, Wiener, state Treasurer Fiona Ma, and Assemblymember David Chiu and abstained. Nor did she support a candidate in D7.
Assemblymember Phil Ting was the only one of the "ex officio" elected officials who voted for Preston.