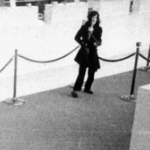 Two new books on the bizarre chapter in local history ignore the important political outcome.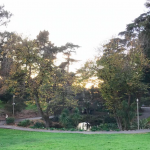 Supes committee to vote on Breed's Rent Board appointee -- and on a measure to control surveillance in San Francisco (which the cops are trying to derail). That's The Agenda for April 16-21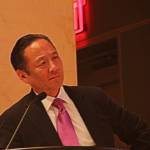 Plus: Letting developers drive Port land use decisions, cracking down on vacant storefronts, and telling the cops not to interrogate minors ... that's The Agenda for Feb. 25- March 3.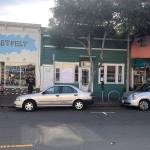 Plus a Rent Board nominee who helps landlords screw tenants and a chance to make Free City College permanent ... that's The Agenda for Dec. 2-9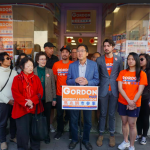 Progressives will have seven votes on the Board of Supes.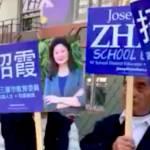 At least, that's what her supporters are saying—and despite the widespread condemnation of her transphobia, she could still be a factor in the race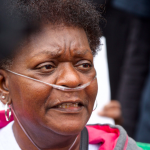 Plus: Should private buses used the Muni-only lanes? That's The Agenda for Oct. 15-21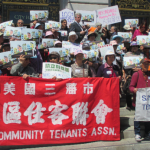 It's the oligarchy vs. the community and the people as we head to the ballot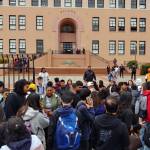 Nobody seriously injured as school is locked down; cops release very few details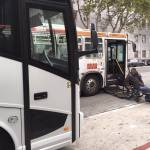 MTA says yes -- but the public can weigh in Tuesday.