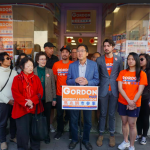 Progressives will have seven votes on the Board of Supes.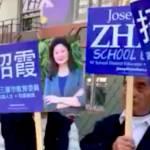 At least, that's what her supporters are saying—and despite the widespread condemnation of her transphobia, she could still be a factor in the race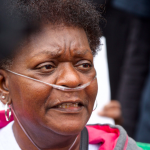 Plus: Should private buses used the Muni-only lanes? That's The Agenda for Oct. 15-21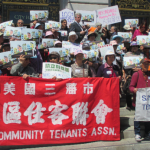 It's the oligarchy vs. the community and the people as we head to the ballot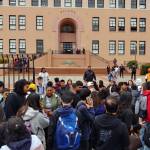 Nobody seriously injured as school is locked down; cops release very few details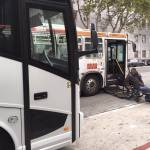 MTA says yes -- but the public can weigh in Tuesday.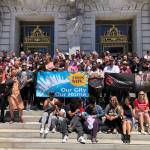 After a dramatic, last-minute, grassroots effort, Our City Our Home turns in 28,000 signatures, setting up an epic battle with very clear political lines.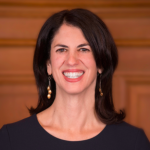 The Board of Supervisors Rules Committee approved Wednesday a plan for a new agency to oversee the city's response to sexual assault and sexual...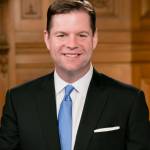 Plus how to support the Tenants Union and the first big debate for D10 candidates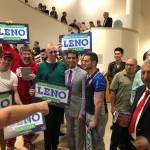 A close look at the latest numbers suggests that it's still far too early to call this race