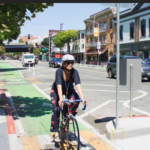 City proposing to block cars from swerving into riders (which will cost some parking spaces).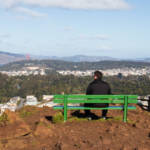 From Candlestick Point to Lands End, the new path across SF offers a view of the city's relationship to nature.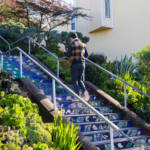 Photographer Lucas Thornton walks the 16.7-mile trail, which opened in June and cuts from Candlestick Point to Lands End.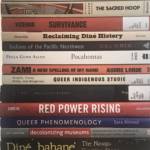 An inspired show at Southern Exposure highlights the lasting influence of San Francisco State's unique program.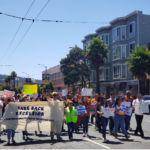 Critics say Ocean Ave project has too little affordable housing and not enough room for working-class families.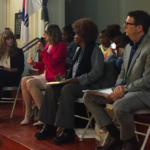 Brown, Preston differ sharply on SB 50 and the amount of affordable housing developers can afford.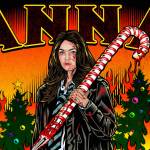 Bitter Melon, The Brood, Roger Ailes doc, German Expressionism, and more coming to cinemas. Read our reviews!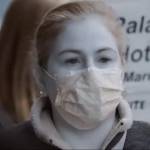 Cinematographer Jason Joseffer captured the apocalyptic atmosphere of the city during the Camp Fire.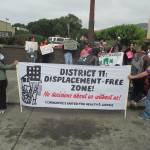 The "Nimby boomers" are not the ones who created the housing crisis.
Diverse groups say the crisis is upon us -- and market-based solutions don't work and damage vulnerable communities.