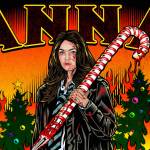 Bitter Melon, The Brood, Roger Ailes doc, German Expressionism, and more coming to cinemas. Read our reviews!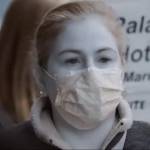 Cinematographer Jason Joseffer captured the apocalyptic atmosphere of the city during the Camp Fire.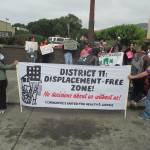 The "Nimby boomers" are not the ones who created the housing crisis.
Diverse groups say the crisis is upon us -- and market-based solutions don't work and damage vulnerable communities.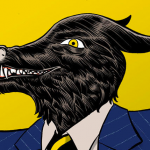 Why consumer financial protection is a civil rights issue -- and the city needs to take it seriously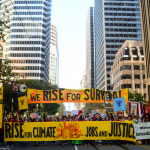 Plus: A critical vote on Soma's future and a conversation with Robert Kennedy Jr. -- that's what's happening this week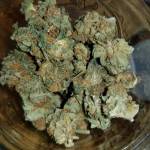 Why neighborhood carve-outs banning a legal product are a bad idea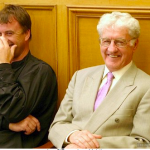 Complaint says former mayor diverted $50,000 check that was supposed to go to a Breed IE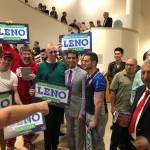 A close look at the latest numbers suggests that it's still far too early to call this race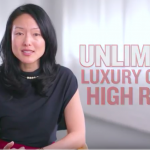 Plus: How the ranked-choice voting will play out ... and why would Angela Alioto (or anyone else) want the POA endorsement?