We deserve to start out this arts and culture posting on a positive note: namely, by meditating on the fact that San Francisco's next crop of auteurs is receiving support and training towards fulfilling their cinematic visions. The WeXL Boundless Self-discovery Filmmaking program, a collaboration with The Village Project, has spent the last month teaching its young participants the in's and out's of how to operate a camera, write a script, and edit a movie.
WeXL was founded by its CEO, Filipina immigrant Arabella DeLucco, whose own love of filmmaking was activated by classes that she took in the subject at City College of San Francisco. She started the organization, which is now based in the Presidio, as a way to give kids from marginalized communities a chance to tell their own stories, "and discover their passions," as DeLucco put it.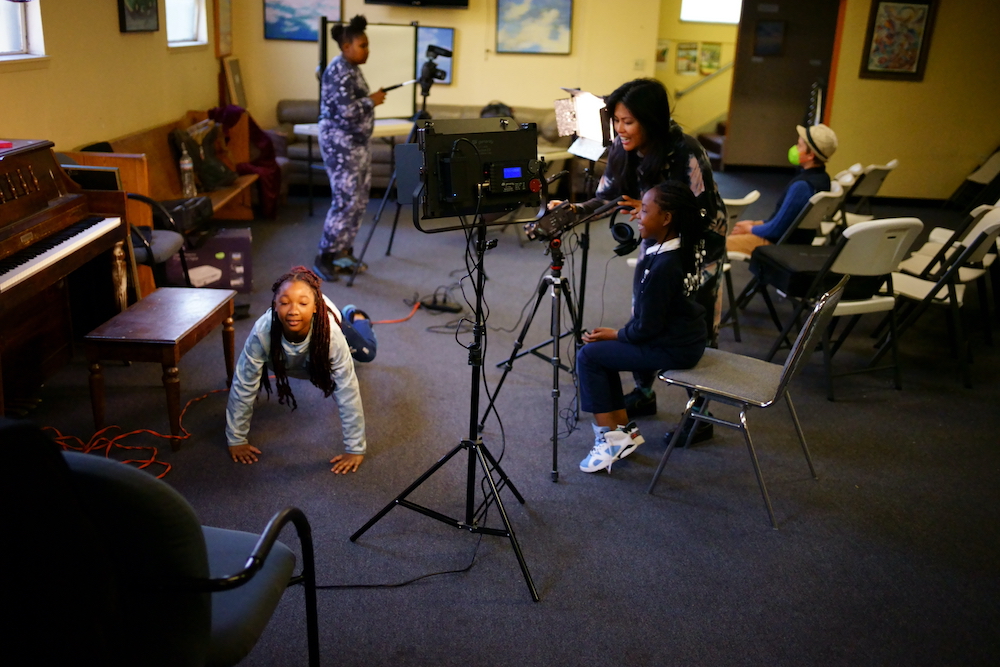 The program's participants will have the chance to debut their films next week at a private screening at the Roxie Theater—complete with a red carpet, and an afterparty in the form of a reception at 518 Valencia.
This kind of educational opportunity couldn't be better news for SF. Given the kind of misinformation running rife in national media about our town, there seems to be no one better to tell its story than the young people who have spent their days right here in the City By The Bay. Congratulations to the WeXL filmmakers. We looking forward to catching your work in the cineplex.
EVENTS OF NOTE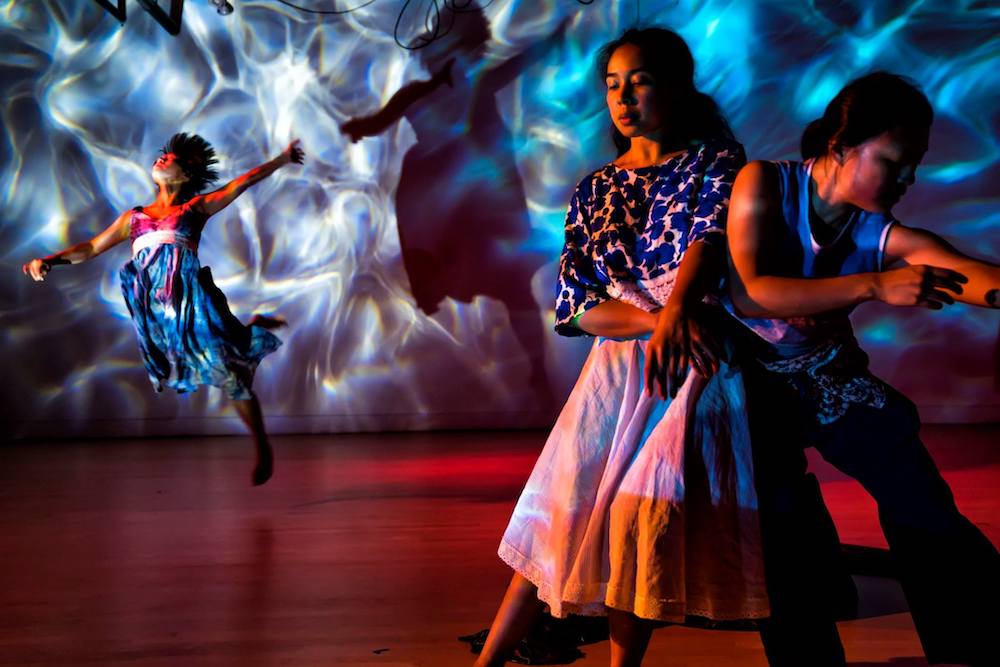 ONGOING: "JADE WAVES RISING: PORTRAITS OF POWER" A multimedia exhibition that forms part of the 26th annual United States of Asian America Festival—and provides a poignant way to commemorate Asian American Pacific Islander Heritage Month. The show pays homage to "the myriad of ways API woman artists have embodied, expressed, and practiced their own power through art-making and community work," according to curator and lead artist Yeu Q Nguyen. Keep your eyes out for an altar honoring Grace Lee Boggs, Violeta Marasigan, and Yuri Kochiyama, in additions to the victims of the 2021 Atlanta shooting. Through Sun/21. SOMArts Cultural Center, SF. More info here.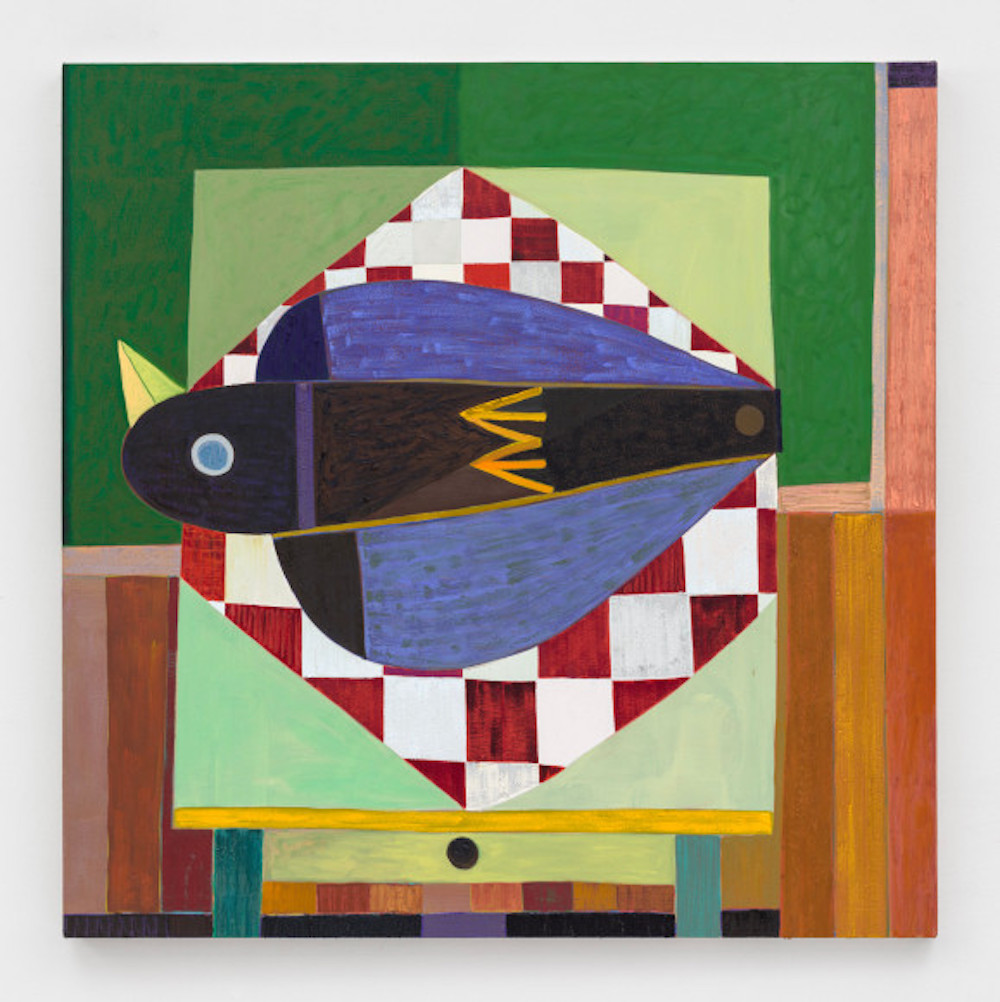 ONGOING: AUSTIN EDDY AND SARAH BLAUSTEIN Those looking to push past a dismal "now" might do well to parse the paintings at Austin Eddy's latest show in Berggruen Gallery, "Even An Island Has An Ocean." All must end, seems to say the show's flat-affect bird, suspended in a moment between flight and cage. While visiting, you can also check out Sarah Blaustein's ritualistic and sensuous "Vessel" paintings. Both shows through June 10. Berggruen Gallery, SF. More info here.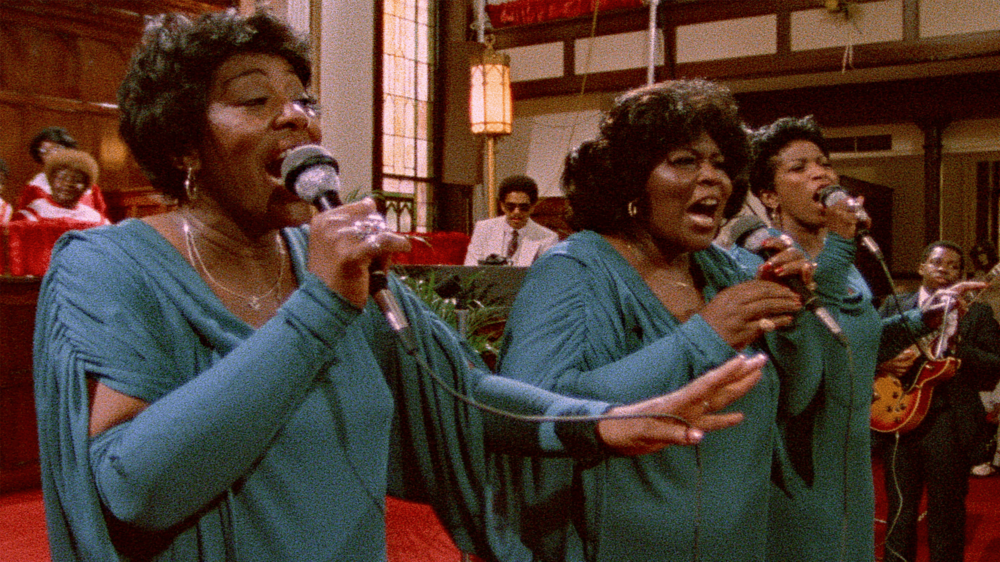 WED/17: SAY AMEN, SOMEBODY Celebrate joyful noise at this screening of George T. Nierenberg's cinematic ode of two gospel heavyweights, "Mother" Willie Mae Ford Smith and "Professor" Thomas A. Dorsey. The history-minded documentary is being shown as part of McEvoy Foundation for the Arts' "Rituals of Devotion" exhibit, which explores the many dimensions of care. 7pm. McEvoy Foundation for the Arts, SF. More info here.
FRI/19-SUN/21: SAN FRANCISCO SCOTTISH FIDDLERS Founded in 1983, this inter-generational crew of musicians is actually not Scottish, nor do they only fiddle. In fact their musical influences are quite diverse, to whit: "Our repertoire, though steeped in the Scottish tradition, includes material both old and new from the Scottish mainland and the Shetland Islands, as well as Scotland's neighbors. From the south come influences not only of the rest of the British Isles, but also from the Celtic regions of Galicia in Spain and Brittany in France. From the east, across the North Sea, Scandinavian melodies and rhythms flow into the gathering musical tide, and as it sweeps across the Atlantic and North America, the Cape Breton Islanders and the Quebecois add their voices." The group is embarking on a Bay Area mini tour this week, get into their sound! Fri/19 at The Freight and Salvage, Berk; Sat/20 at Gunn High School, Palo Alto; Sun/21 and Tue/23 at Carmel High School. More info here.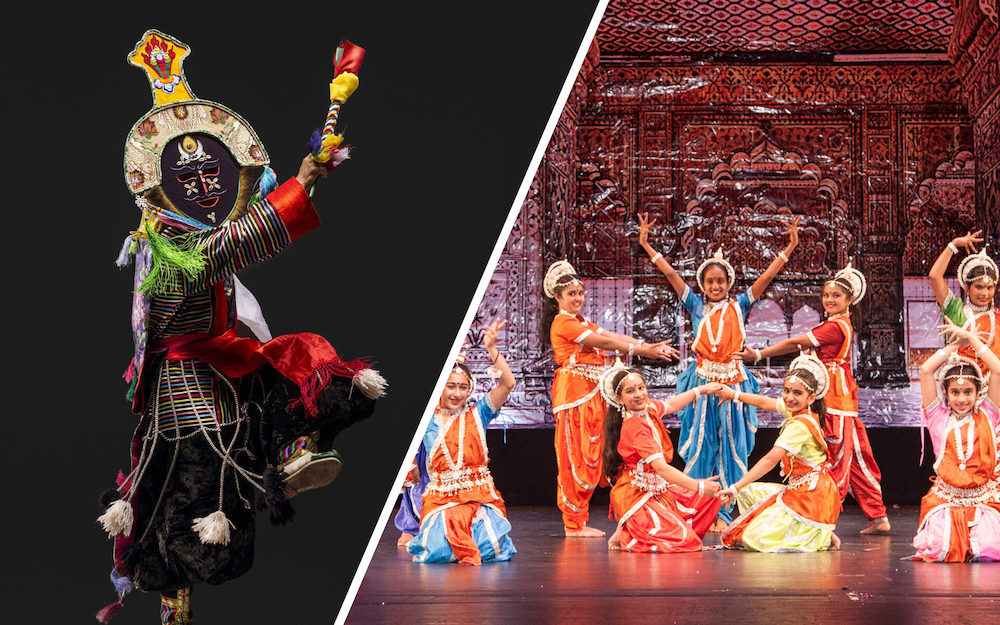 SAT/20: BEYOND BOLLYWOOD DANCE SERIES Have you checked out the Asian Art Museum's "Beyond Bollywood" exhibition? Today is an excellent opportunity to do so, given that your ticket will also get you into this presentation of two dance groups. According to the museum's website, "Chaksam-pa will perform rarely seen Tibetan ceremonial pieces including the skeleton dance, a purification dance, and the Chöd ritual. Aerodance will present dances praising many of the Hindu gods and goddesses including Ganesha, Krishna, Shiva, and Durga." 1pm. Asian Art Museum, SF. More info here.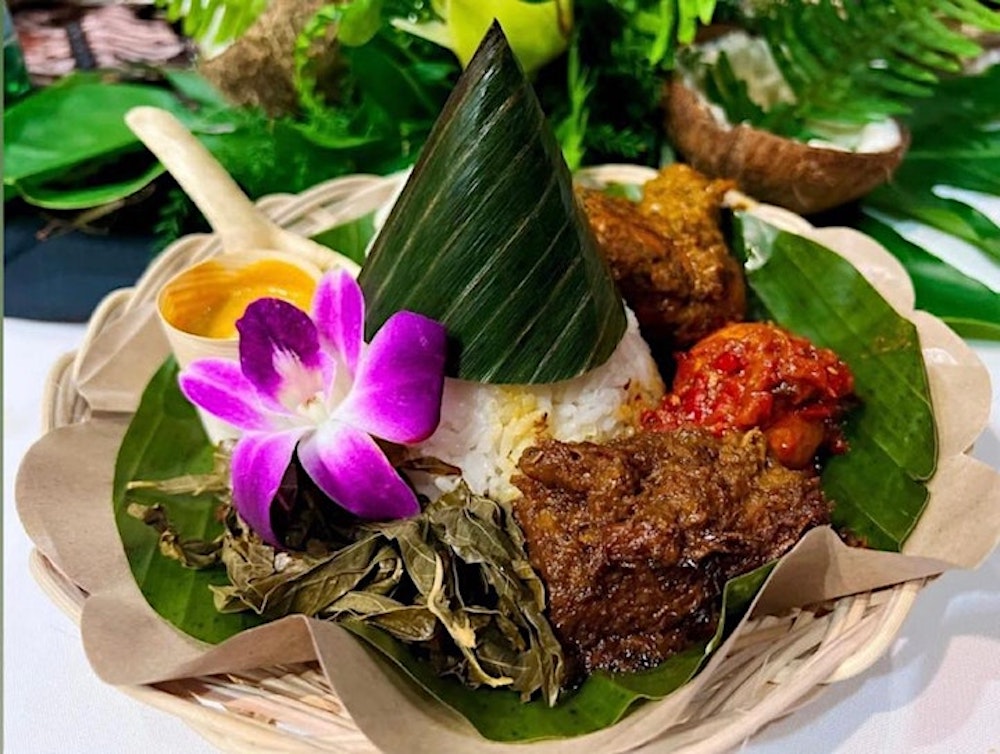 SAT/20: INDONESIAN BAZAAR The sambal, satay, and nasi goreng will be plentiful at this gathering of Indonesian vendors at the Tenderloin's most beloved food court. Even better, Lestari Indonesia Dance Group will thrill with a stall-side performance. Make sure you buy your tickets in advance—none will be available at the door on the day of the event. 11am-4pm. La Cocina Municipal Marketplace, SF. More info here.
SAT/20: THE DISCOVERY OF RAMEN Oliver Chin, author of a fantastic book on the history of this phenomenal noodle dish, takes us on a journey through time. 1:30pm. Excelsior Library, SF. More info here.
SAT/20: BERKELEY OLD TIME MUSIC CONVENTION SPRING SITUATION A clogging workshop, square dancing, and honky tonk await you at this warm-up for September's five-day old-timey event. If you're up for early, there's a potluck picnic and jam session scheduled to take place in the afternoon. Picnic noon-4pm, Ohlone Park, Berk. Music and dance program starts at 7:30pm, Ashkenaz Music & Dance Community Center, Berk. More info here.
SUN/21: SEPHARDIC MUSIC FESTIVAL A chance to form bonds in the Sephardic Jewish community also presents a fabulous moment for those outside the faith to sample the snacks and sound of the Sephardic people. The Qadim Ensemble and Zirzuví will take the stage and a workshop pre-performance will aim to educate about the community's rich musical traditions. 2:30-10pm. Congregation Sherith Israel, SF. More info here.