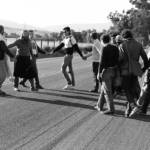 35 years later, the 'Blood & Money' ritual outside Livermore Lab reveals the intricacy of SF's protest movement.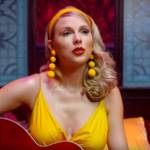 Her seventh release reflects a confidence with speaking out and expanding her sound, while amping up the musical hooks.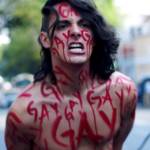 CDMX punks, Vegetarian lesbian feminists, the Impresario of Castro Street, a 'Showgirls' documentary... It's almost too much.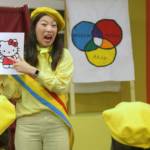 37th edition of the wide-ranging film festival showcases local stories like 'Chinatown Rising' and 100-year-old classic 'The Dragon Painter'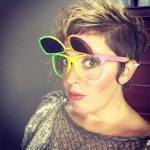 BFF.fm's big anniversary bash. Plus: Cholo Goths, Bloody Mary, Derrick Carter, Stereo Argento, Juanita More's Birthday, a Sylvester tribute, more upcoming parties.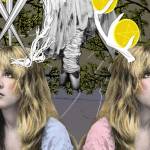 Tarot readings, plenty of scarves, and a landslide of live bands at Bottom of the Hill for Access: Women's Health Justice benefit, Fri/25