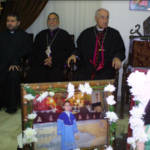 In less than two weeks, The Donald has created an entirely avoidable international crisis.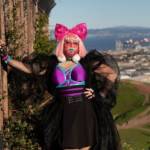 Toggling between drag in the streets and bear in the sheets, Kevin Seaman explores the limitations of online representation.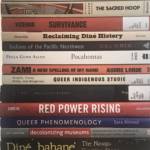 An inspired show at Southern Exposure highlights the lasting influence of San Francisco State's unique program.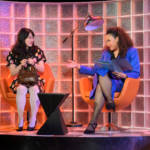 Caryl Churchill's 1982 play offers a pertinent breakdown of women's roles in Thatcher's Britain and beyond.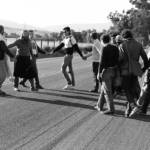 35 years later, the 'Blood & Money' ritual outside Livermore Lab reveals the intricacy of SF's protest movement.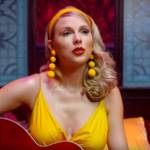 Her seventh release reflects a confidence with speaking out and expanding her sound, while amping up the musical hooks.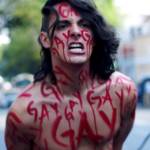 CDMX punks, Vegetarian lesbian feminists, the Impresario of Castro Street, a 'Showgirls' documentary... It's almost too much.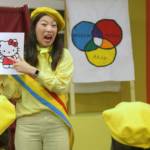 37th edition of the wide-ranging film festival showcases local stories like 'Chinatown Rising' and 100-year-old classic 'The Dragon Painter'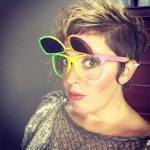 BFF.fm's big anniversary bash. Plus: Cholo Goths, Bloody Mary, Derrick Carter, Stereo Argento, Juanita More's Birthday, a Sylvester tribute, more upcoming parties.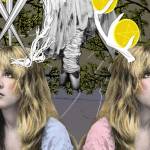 Tarot readings, plenty of scarves, and a landslide of live bands at Bottom of the Hill for Access: Women's Health Justice benefit, Fri/25