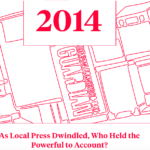 Reporting package looks back at the most impactful events of the past 10 years, highlighting the Bay Guardian and 48 Hills.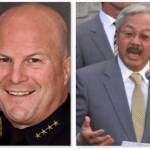 As the candidates for mayor talk about police reform, we look back at what went wrong under the last administration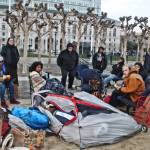 'People are dying, we just had another shooting just last week. Gascon do your job!'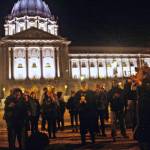 A demand that the district attorney file charges against killer cops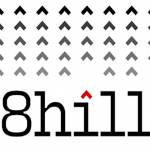 Our top stories of 2016 show why local, independent media is more important than ever.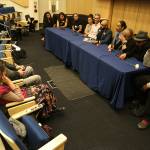 Doctors and medical students explain why police brutality is a health care issue in San Francisco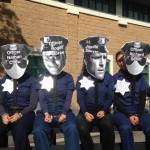 NAACP warmly welcomes Toney Chaplin -- but he needs to show that he's different from his predecessor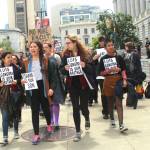 In first ever appearance since they were taken to the hospital on Friday, May 6th, the Frisco 5 make clear that the struggle will go on and announce public meeting on Saturday.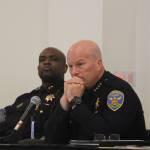 Three members of the San Francisco Board of Supervisors have joined community demands for Police Chief to step down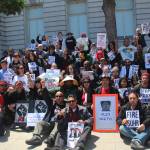 Activists have announced 17 days of action in support of 17 days of hunger strike to raise pressure on Mayor Ed Lee to fire Chief Suhr