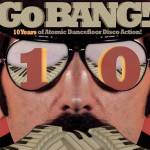 Generation-spanning party that celebrates SF's musical history turns 10 with, yes, a bang.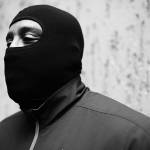 DJ Stingray, Midland, Kim Ann Foxman, Red Axes, Beesmunt Soundsystem, Leon Vynehall, an ASMR party, and more nightlife excellence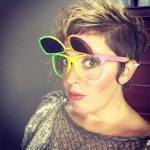 BFF.fm's big anniversary bash. Plus: Cholo Goths, Bloody Mary, Derrick Carter, Stereo Argento, Juanita More's Birthday, a Sylvester tribute, more upcoming parties.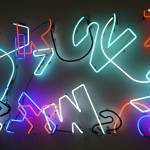 She Bends, John Cameron Mitchell, Head Over Heels, Doc Martin, The Juan Maclean, Asmara, Carl Craig, Rebolledo... two weeks of party madness!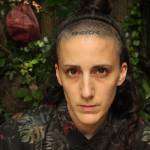 TechnoClam opens up. Plus: RIP DJ Stef, Kenny Dope, Aurora Halal, Frolic, Brazilifyin', Puff, Shortkut, Night of 1000 Divines, more.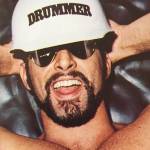 Calling all dance floor deviants and proud party pervs: It's time to bounce 'til you're chapped.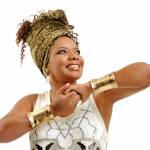 A hot-hot dozen for your Labor Day Weekend dance card, from emo and Brazilian sing-a-longs to J Rocc, Egyptian Lover, Derrick Carter, Honey Soundsystem, Acid Rain...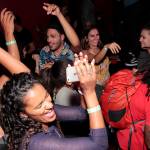 Braza! party brings the banging Brazilian beats. Plus: The Universe is Lit, Dolly Parton Hoot, A-Wa, Boo Williams, Ellen Allien DJ Dan, more
'Resist!' is an all-drag version of Rage Against the Machine. Plus: All the Dore Alley Fair parties, Black Merlin, Sweater Funk, Pangaea, Roska, more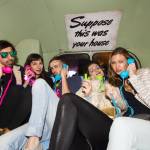 Hotline bonanza connects the indie dance scene. Plus: Burger Boogaloo, Tiger & Woods, Kassem Mosse, Tycho, Todd Terje, more.