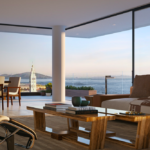 Lots of new high-end condos coming on the market for rich people, but the private market can't build anything for anyone else.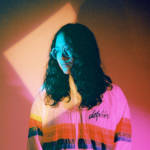 The Oakland-raised lo-fi bedroom indie sensation drops a new single before embarking on a world tour.
The Judicial Establishment has lined up behind three candidates. (Hint: None are public defenders.)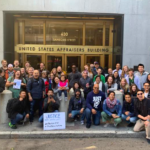 Simon Liu is a tech worker, a community volunteer, and a clear example of rehabilitation. But ICE wants to deport him to China, unless Gov. Newsom intervenes.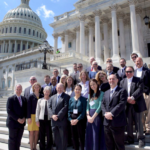 How well-meaning, public-serving groups wound up as part of an alliance aimed at undermining state regulation of broadband and privacy laws.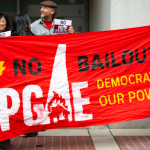 When will the news media point out that the era of PG&E as our power provider is, and has to be, over?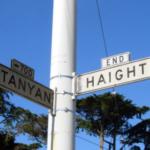 Unpacking the failed news media narrative of Nimbys in SF -- and how it applies to the D5 supervisor race.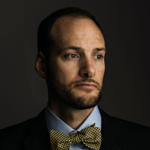 There's a grassroots committee for Chesa Boudin, with some unlikely donors; Suzy Loftus is making it an issue. Here's what's really going on.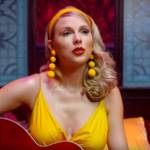 Her seventh release reflects a confidence with speaking out and expanding her sound, while amping up the musical hooks.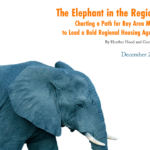 Complex regional housing bill is driven by tech and development interests with no concern for out-of-control office growth.