Stories about Homeland Security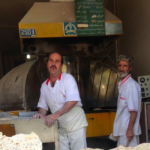 The Iranian government saw the President's vacillation as a sign of weakness, one journalist tells me, ''Iran was ready to retaliate on an unbelievable scale."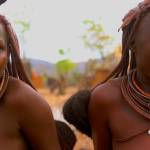 The Guilty, The Oath, The Grateful Dead Movie, Psycho-Geo3:The Margins of the Map, and more in cinemas this week.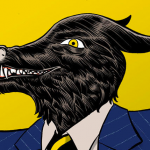 Why consumer financial protection is a civil rights issue -- and the city needs to take it seriously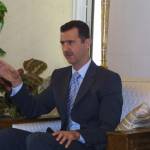 Foreign Correspondent: While foreign powers continue their squabbles, Syrian civilians pay the price.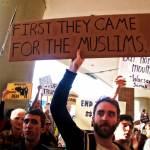 The ruling blocks Trump's second, 'narrower' executive order that was issued in March.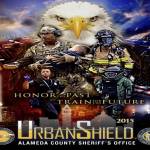 Supes have a chance to reject militarized police program called Urban Shield
"Here in San Francisco we stand united and we won't back down."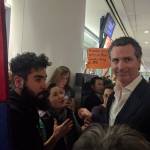 It's hard to find out who is being detained and for how long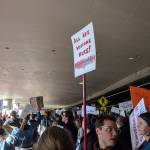 Emergency response is part of actions all over the country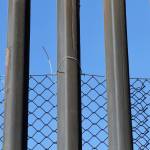 Trump's first week in office was virulently anti-Mexican and in Tijuana, it shows.