Stories about Honey Soundsystem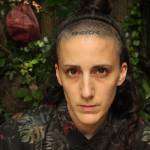 TechnoClam opens up. Plus: RIP DJ Stef, Kenny Dope, Aurora Halal, Frolic, Brazilifyin', Puff, Shortkut, Night of 1000 Divines, more.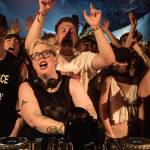 As You like It's Jeremy Bispo speaks about the party crew's huge seventh anniversary party Friday -- and the power of dance floor hugs.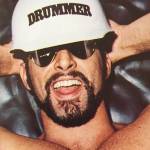 Calling all dance floor deviants and proud party pervs: It's time to bounce 'til you're chapped.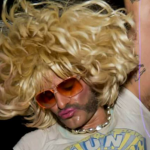 The brutal murder of a beloved, outspoken DJ and artist brought the city together to grieve on Sunday evening.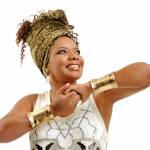 A hot-hot dozen for your Labor Day Weekend dance card, from emo and Brazilian sing-a-longs to J Rocc, Egyptian Lover, Derrick Carter, Honey Soundsystem, Acid Rain...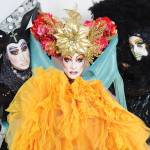 Sparkly protests planned against white supremacists. Plus: Project Nunway, Mixed Forms, Los Van Van, Brazilian Girls, Adam X, more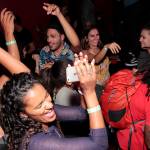 Braza! party brings the banging Brazilian beats. Plus: The Universe is Lit, Dolly Parton Hoot, A-Wa, Boo Williams, Ellen Allien DJ Dan, more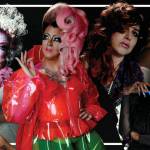 Ronnie Spector, Derrick Carter, DJ Shiva, Gay Shame, Mighty Real, Juanita More! and basically 2000 other parties, marches, shows, and protests this week.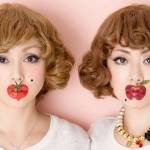 50th anniversary celebrations kick off! Plus: Tony Humphries, Josh Wink, Afrolicious, Lovefingers, Puffy AmiYumi, and more.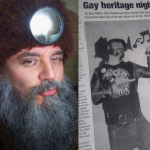 PARTY RADAR: DJ Bus Station John on his disco party milestone and keeping the gay underground alive in an post-internet age