Stories about Hunger strike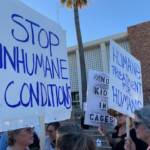 Repulsion to Trump is expanding beyond the liberal enclaves.
Anthropologists from UC Berkeley document the treatment of the migrants as they face heavy weather and delays at the border.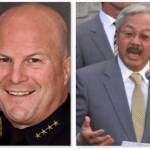 As the candidates for mayor talk about police reform, we look back at what went wrong under the last administration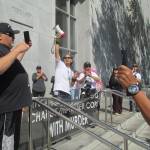 The hunger strikers are taking their case to the state attorney general with a 14-day march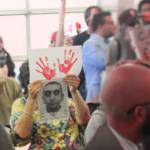 "The family in Yucatan is torn" as first court hearing suggests fight over public information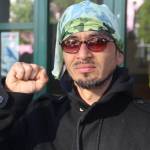 UPDATE: All seven individuals have now been released from detention.  Monday: Local rapper Equipto, real name Ilyich Sato, was arrested alongside six others at the...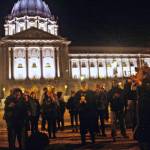 A demand that the district attorney file charges against killer cops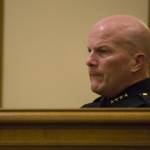 Community outrage leads Warriors to withdraw job offer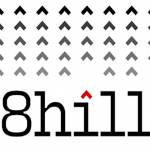 Our top stories of 2016 show why local, independent media is more important than ever.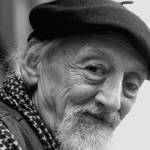 A how-to manual for people who want to change the culture of news media