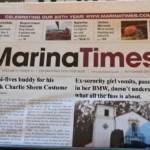 Attack on the Chron's new food writer reaches peak 'OK Boomer' with incoherent yet riveting Twitter meltdown.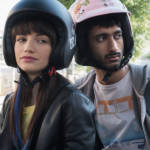 Three diverse festivals open up. Plus: Soviets and Surrealists, Synonyms, Collisions, more in cinemas this week.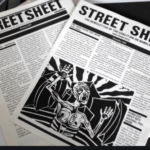 For three decades, the publication has allowed the unhoused to write their stories -- and make some income.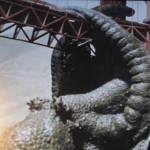 As we dive into election time, here's an optimistic mix of classic SF jams that have foretold and saved us from glorious ruin.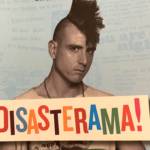 Alvin Orloff's new memoir documents crazy nights, retro-camp glamor, and punk sensibility in the face of the AIDS crisis.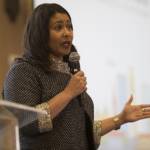 Recent poll numbers show major slide in the past eight months; could this impact the Nov. 5 election?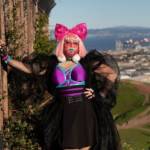 Toggling between drag in the streets and bear in the sheets, Kevin Seaman explores the limitations of online representation.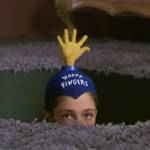 A cult classic that gave kids nightmares. Plus: Miles Davis bio-pic, Glenn Danzig's 'Verotika,' 9-11 Truther Fest, more in cinemas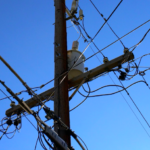 In the name of protecting internet calls, bill would eliminate state control over pretty much every type of telecommunications in California.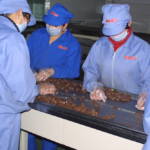 Examining the real reasons behind this misguided US policy.