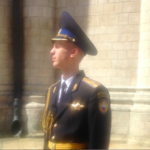 By trying to isolate Russia and Iran, the US is only isolating itself.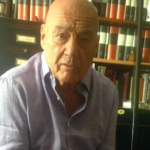 A Russian TV host shares thoughts on Iran, Syria, the United States, and Putin.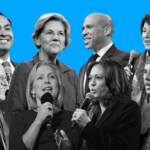 Candidate platforms show how much the politics of the Democratic Party have moved to the left.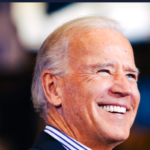 Two of the leading Democratic presidential contenders have spent decades in DC. Here's a look at their records on war, interventionism, and other key issues.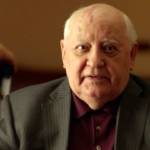 Our Foreign Correspondent reviews films dealing with nuclear secrets, Perestroika, Syrian refugees, Afghan cinema under Communist rule, and more.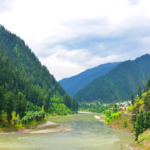 The geopolitics behind the recent military attacks from India and Pakistan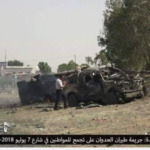 Enforcing an obscure US law 'would affect their ability to fight immediately.'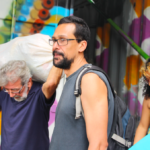 Trump is strangling the country while US oil companies envision big profits.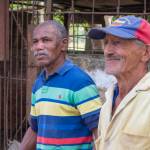 Despite US rules that have made phones and connections expensive, many Cubans have free access to global media.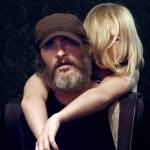 From 'You were Never Really Here' and 'Life and Nothing More' to 'Street Meat' and 'Never Never Land,' our festival critic picks his faves.