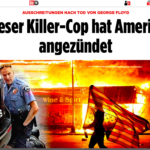 Foreign correspondent: The United States is paying the price for denying people what Malcolm X called 'the right to be a human being.'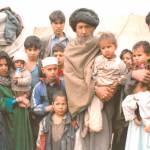 The presumptive Democratic nominee criticizes the president but continues to support failed policies of the Obama era.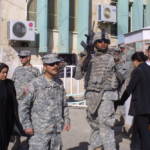 Leaders in Washington and Tehran say they don't want a full-scale war, but they are playing a dangerous game.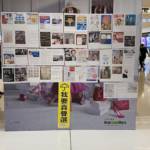 The pandemic was raging in mainland China, but in Hong Kong, protesters still filled the streets.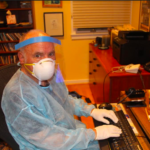 The tests turned out negative -- but I am one of the lucky ones with good health care and a stable place to live.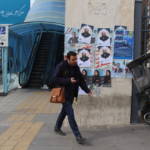 Fewer than 25 percent of voters showed up to the polls in Tehran as Trump sanctions hurt the reformists.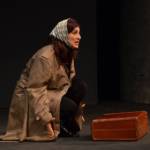 Playing 27 characters in several languages and countries, Ana Bayat creates an autobiographical tale full of momentum.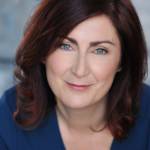 Iranian revolution, Spanish flamenco, and US '80s pop collide in acclaimed solo show about her family history.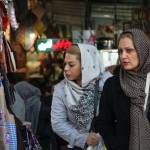 No war yet — but president's actions have alienated tens of millions of people.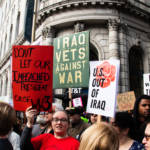 At this weekend's day of action against war in Iraq and Iran, memories of 2003 came flooding back. Photos by Lucas Thornton.