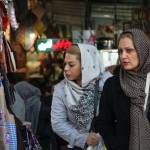 No war yet — but president's actions have alienated tens of millions of people.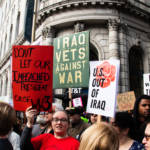 At this weekend's day of action against war in Iraq and Iran, memories of 2003 came flooding back. Photos by Lucas Thornton.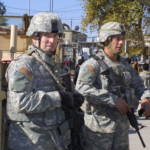 Reese Erlich, who has reported from the region for 20 years, sorts out the impact of Trump's drone attack that killed a popular Iranian general.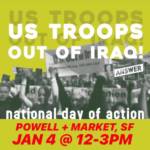 Protest the continued occupation and military escalation Saturday, January 4, at noon, at Market and Powell in SF.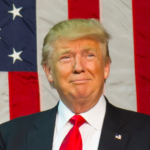 Robby reflects the views of some older white workers who are critical of the system and blame Democrats and liberals for its breakdown. Here's why they are wrong.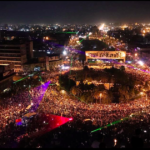 Once again, people in the Middle East want democratic reforms and an end to corruption and foreign domination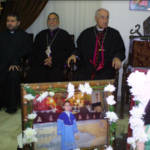 In less than two weeks, The Donald has created an entirely avoidable international crisis.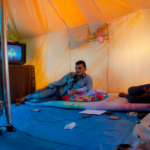 A "voluntary" resettlement plan isn't working out very well.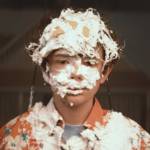 Alfre Woodard, Laura Dern, Robert Pattinson, Kristin Stewart, Adam Driver, Michael Apted, Barbara Rush... oh, and some features, too.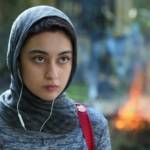 Iranian Film Fest, Women Sports Fest, The Death of Dick Long, Judy, End of the Century, Son of Dracula, more in cinemas.