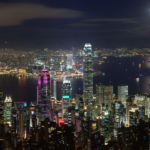 And what would happen if the city became independent from China?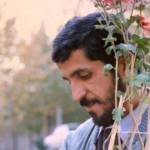 Two Abbas Kiarostami tributes. Plus: Mike Wallace doc, sleek German horror, '60s drag queen pageant, more in cinemas this week.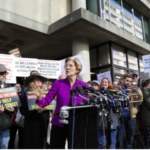 The progressive candidate's foreign policy is mixed -- but evolving.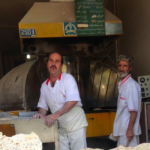 The Iranian government saw the President's vacillation as a sign of weakness, one journalist tells me, ''Iran was ready to retaliate on an unbelievable scale."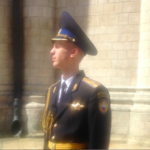 By trying to isolate Russia and Iran, the US is only isolating itself.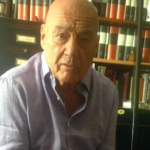 A Russian TV host shares thoughts on Iran, Syria, the United States, and Putin.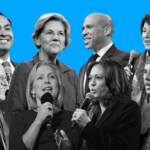 Candidate platforms show how much the politics of the Democratic Party have moved to the left.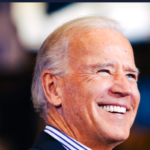 Two of the leading Democratic presidential contenders have spent decades in DC. Here's a look at their records on war, interventionism, and other key issues.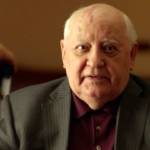 Our Foreign Correspondent reviews films dealing with nuclear secrets, Perestroika, Syrian refugees, Afghan cinema under Communist rule, and more.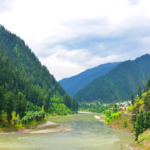 The geopolitics behind the recent military attacks from India and Pakistan