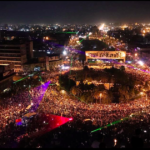 Once again, people in the Middle East want democratic reforms and an end to corruption and foreign domination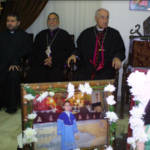 In less than two weeks, The Donald has created an entirely avoidable international crisis.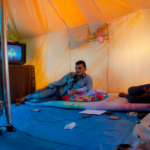 A "voluntary" resettlement plan isn't working out very well.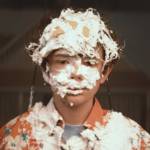 Alfre Woodard, Laura Dern, Robert Pattinson, Kristin Stewart, Adam Driver, Michael Apted, Barbara Rush... oh, and some features, too.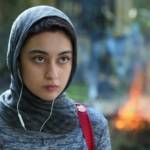 Iranian Film Fest, Women Sports Fest, The Death of Dick Long, Judy, End of the Century, Son of Dracula, more in cinemas.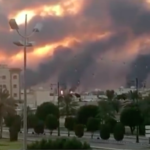 After creating a crisis in relations with Iran, the US is now becoming a high-tech Blackbeard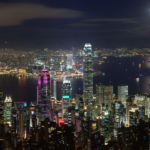 And what would happen if the city became independent from China?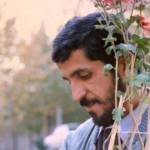 Two Abbas Kiarostami tributes. Plus: Mike Wallace doc, sleek German horror, '60s drag queen pageant, more in cinemas this week.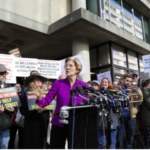 The progressive candidate's foreign policy is mixed -- but evolving.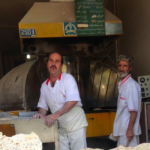 The Iranian government saw the President's vacillation as a sign of weakness, one journalist tells me, ''Iran was ready to retaliate on an unbelievable scale."