Stories about Jerry Brown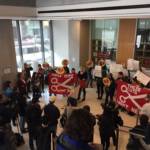 At a critical time for the school, trustees have to seek a new leader who has community credibility.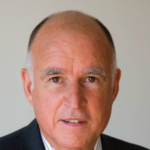 Plus: Bridge funding (not a band-aid) for City College, locking up too many kids -- and the Chron just keeps getting it wrong about the new DA. That's The Agenda for Jan. 27-Feb 2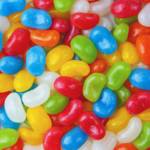 The candy giant's head honcho announces a line of cannabis-infused jelly beans—but is he still an anti-trans conservative?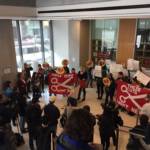 Classes that define the school's mission are on the chopping block as the teachers' union fights back.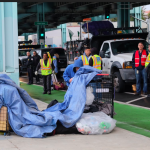 When did taking people's possessions, destroying their shelter, and leaving them to suffer in the rain become the new normal?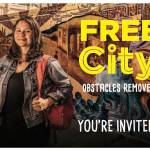 Chancellor pushes big cuts as deficit balloons to $31 million -- and thanks to Jerry Brown, it could get even worse.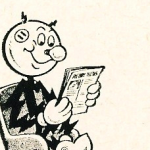 The state has allowed PG&E to socialize risk and privatize profit. That might not be an option any more.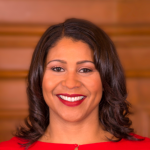 And so should thousands of other Black and Latino men serving unjust sentences due to racist criminal justice policies.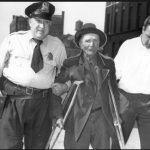 Another tool to take individuality and power away from poor, disabled, and senior people will start in SF and LA.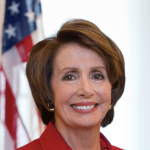 .... plus questioning the mayor about homelessness, addressing racism in SF hiring, and dealing with the complex issue of conservatorships. That's The Agenda for Nov. 18-25.