Stories about Jesse Hawthorne Ficks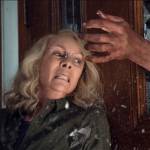 From David Gordon Green's 'Halloween' to Gaspar Noe's 'Climax,' the Toronto International Film Festival offered popcorn delights.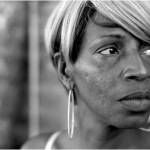 This year's Toronto International Film Festival showcased stunning sociological portraits, avant-garde thrills, and metaphysical chills.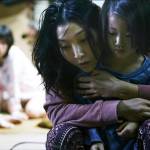 Godard, Cuarón, Panahi, Reygadas, and other contemporary greats bring new films to the Toronto International Film Fest.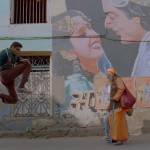 From 'Husband Material' to 'Hotel Mumbai,' the Toronto International Film Festival boasted a slate of impressive Indian films.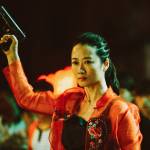 35 features, 35 shorts in 11 days of the Toronto International Film Festival: Here's part one of Jesse Hawthorne Ficks' reports.
With a new home at SFMOMA, Cinematheque's experimental CROSSROADS film fest stretches out.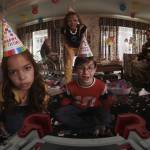 Offbeat stories and mumblecore came to the fore in part 2 of our critic's picks from the fest.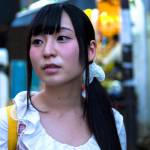 Ficks' Picks at the lively 2017 Sundance Film Festival, part one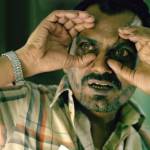 From 'The Handmaiden' to 'The Love Witch,' 'Cafe Society' to 'Ixcanul,' our esteemed critic picks some surprising top flicks.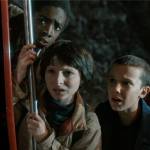 Sensational Netflix series brims with deep references and numerological underpinnings.