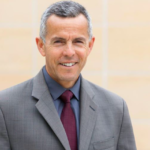 Rodrigo Santos was an ally of Ed Lee and Gavin Newsom and gave tens of thousands of dollars to conservative local candidates and pro-development causes.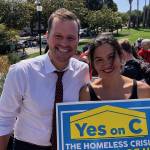 It's hard to campaign to be a neighborhood supervisor when you attack neighborhoods.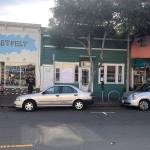 Plus a Rent Board nominee who helps landlords screw tenants and a chance to make Free City College permanent ... that's The Agenda for Dec. 2-9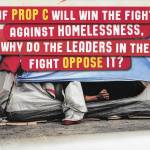 ... and a silly Twitter-storm over $150 in D6, where corporate interests are pouring more than half a million dollars into the campaign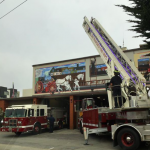 ... and addressing some shocking allegations of sexual harassment in the Fire Department. That's The Agenda for Oct. 21-28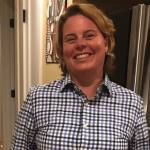 Both therapeutic massage outlets and sex-worker advocates oppose measure by Sup. Katy Tang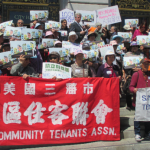 It's the oligarchy vs. the community and the people as we head to the ballot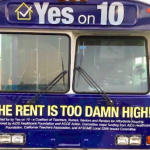 Plus: Do we need Whole Foods or housing on Jackson and Van Ness? That's The Agenda for Oct. 1 to Oct. 7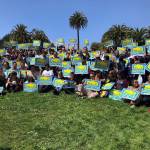 It's the most important effort to address homelessness in SF history; who is with the community and who is running away?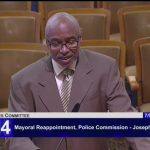 Mayor Breed will now get two nominations to a commission that has struggled to hold rogue officers in check