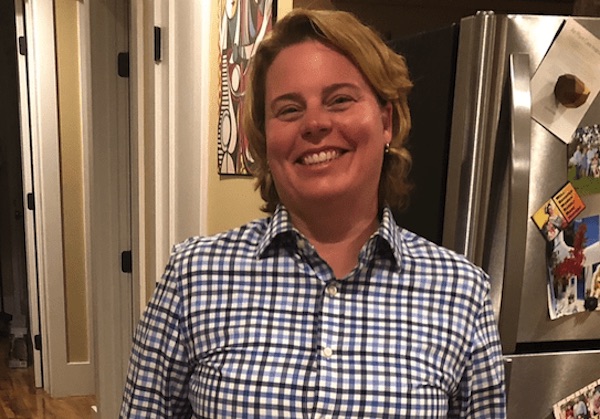 The Board of Supes Land Use Committee approved stricter rules for massage establishments despite opposition from both therapeutic massage businesses and sex-worker advocates who said it would further drive sex trafficking underground.
The new rules, sponsored by Sup. Katy Tang, would, among other things, bar anyone who has been convicted of a prostitution-related crime from ever working in the massage industry.
The new rules would impose design guidelines and other regulations on therapeutic massage establishments that some say would be difficult to follow.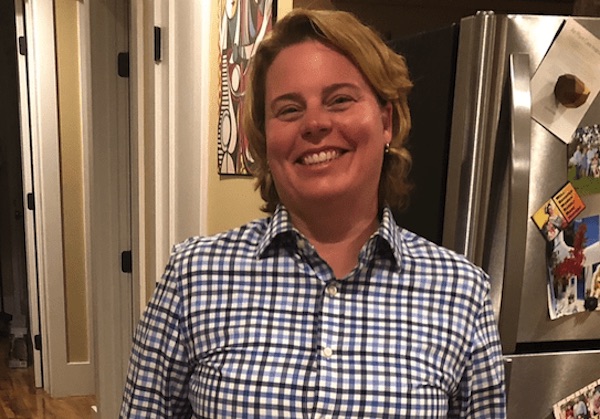 Overall, speakers at the hearing suggested, there are two basic flaws in the new rules: They assume that massage parlors are fronts for prostitution – and they assume that consensual prostitution is a bad thing.
At the hearing, a representative of St. James Infirmary, a health clinic run by and for sex workers, said that the law would prevent former sex workers from getting jobs. "We believe that massage practitioners will be hurt, but it will not affect human trafficking," she said. "It will just drive the trade deeper underground."
Rachel West, of the US Prostitutes Collective, said that the city has been cracking down on massage parlors for years, "and it hasn't gone away."
West said she was "concerned about the dire impacts on women, who may be mothers working to support their families."
She said many sex workers are immigrants, "and why are the supervisors further attacking these immigrants? Will this force deportations?"
The therapeutic massage community has problems with the bill, too. Candace Combs, who runs In-Symmetry Spa, said the regulations have rendered her business worthless. "With the land-use issues alone, I can't ever sell it," she said.
What's happening with this legislation is that land-use is being used as a tool to block sex work — and it's spilling over to make it difficult to open a legal theraputic massage business.
Combs told me that there are about 3,000 massage therapists advertising on Yelp – and about 200 registered with the city. The Health Department has exactly two inspectors.
"We are all against trafficking," she said. "If the city wants to do something about that, they have to hire more people instead of making it harder for existing small businesses."
Cultural sensitivity in the Police Department wouldn't hurt, either.
At any rate, the committee approved the measure 3-0, and it now goes to the full board.
The committee also decided once again to delay action on the Central Soma Plan for a while Sup. Jane Kim works on "tweaks" to the legislation, including community demands for more affordable housing.
But a series of speakers still came forward to oppose the overall rezoning, raising serious questions about whether Kim will be able to come up with anything that won't face strong neighborhood opposition.