Stories about LGBT Center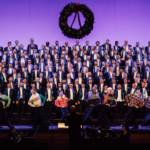 "We first performed the Christmas Eve shows in 1991 when the AIDS pandemic was at its worst." Now, the annual shows are a mainstay.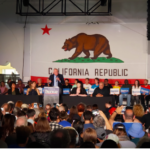 Packed town hall hears proposals to make higher education free for everyone.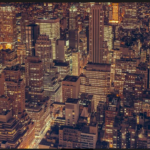 Plus: Big changes in the campaign-finance laws -- and all the presidential candidates will be in town this weekend! That's The Agenda for May 26-June 6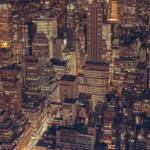 6:30pm-9:30pm: Economic geographer Michael Storper talks about SB 50 and the future of housing at LGBT Center. Join us or watch the livestream here.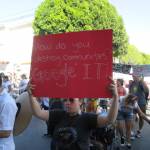 Eminent economic geographers say that deregulation and upzoning will make gentrification in cities like SF much worse.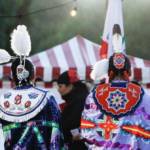 Plus: The 48th annual Stanford Powwow, a musical benefit for immigration advocates RAICES, Diana Gameros, and the Walking Distance Dance Festival.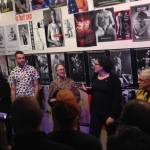 Founder-doyenne of SoMa sex positivity divulges plans for CSC in exile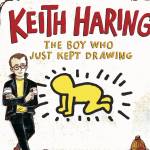 Kay Haring's new children's book 'The Boy Who Just Kept Drawing' highlights his vibrant drive for a better world.
... plus reefer madness at City Hall and the history of local development politics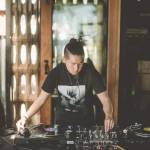 Catching up with local party maestro Aaron Jen. Plus: SF Electronic Music Fest, Cold Cave, Israel Vines, TT the Artist, more.