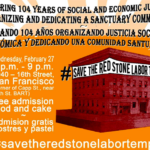 Low-cost space for grassroots groups at risk as gentrification fuels speculative deal for historic labor temple. And this is why so many people don't want the Monster in the Mission.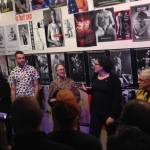 Founder-doyenne of SoMa sex positivity divulges plans for CSC in exile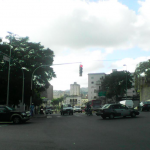 The US is participating in an undemocratic coup.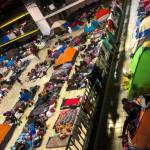 LGBTQ people are facing danger and death in detention: Advocates want to place them in immigrant-friendly Bay Area.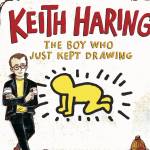 Kay Haring's new children's book 'The Boy Who Just Kept Drawing' highlights his vibrant drive for a better world.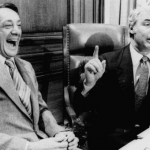 The killings undermined a growing progressive/neighborhood movement and put downtown back in power -- for years.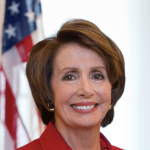 .... plus questioning the mayor about homelessness, addressing racism in SF hiring, and dealing with the complex issue of conservatorships. That's The Agenda for Nov. 18-25.
From Bay Guardian to Yimby Action: An aggregate look at voter's guides from across the political spectrum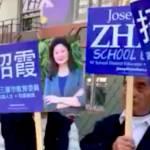 At least, that's what her supporters are saying—and despite the widespread condemnation of her transphobia, she could still be a factor in the race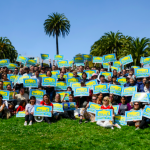 ... Plus: The Chron's RCV hypocrisy, Breed and Wiener stick by transphobic candidate, and when will the Big Tech attacks start?