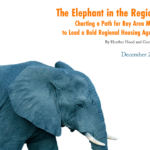 Complex regional housing bill is driven by tech and development interests with no concern for out-of-control office growth.
New Netflix doc plumbs the depths of social media's political deception, examining the Facebook-Cambridge Analytica case.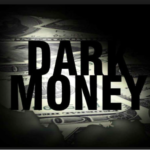 Real-estate developers have found ways around the existing laws and poured vast sums into local campaigns.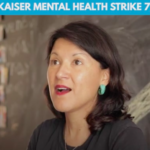 Plus: A massive upzoning at Van Ness and Market raised transportation and congestion issues. That's The Agenda for July 8-14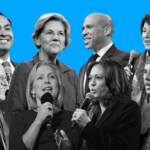 Candidate platforms show how much the politics of the Democratic Party have moved to the left.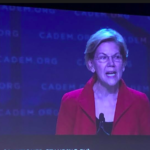 Democrats are finally talking about economic inequality, but many of the candidates failed to inspire anyone. Our Day Two report from the state Democratic Convention.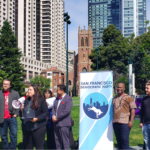 Despite support, SF Latino Democratic Club proposal gets caught up in Party Rules -- but DREAMer author refuses to give up and finally prevails.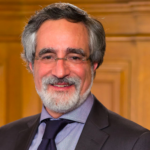 Peskin says it's "bizarre and unacceptable" that the Mayor's Office couldn't get a key person to a committee hearing.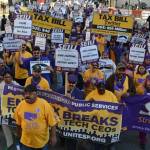 ... plus big city contracts that never got the proper oversight, smoking weed in public -- and Scott Wiener's plan to further gentrify San Francisco. That's The Agenda for March 11-17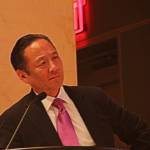 Plus: Letting developers drive Port land use decisions, cracking down on vacant storefronts, and telling the cops not to interrogate minors ... that's The Agenda for Feb. 25- March 3.