Money to prevent class cuts gets 7-4 approval, but chancellor shows no signs of wanting to accept it.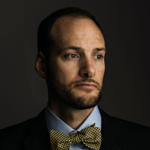 There's a grassroots committee for Chesa Boudin, with some unlikely donors; Suzy Loftus is making it an issue. Here's what's really going on.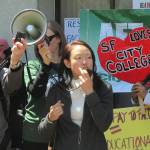 Proposal would allocate $15 million a year to the school -- if there's a way to make sure it doesn't get gutted in future budget cycles.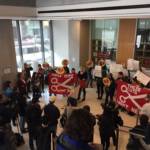 Classes that define the school's mission are on the chopping block as the teachers' union fights back.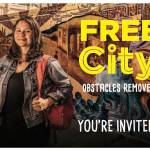 Chancellor pushes big cuts as deficit balloons to $31 million -- and thanks to Jerry Brown, it could get even worse.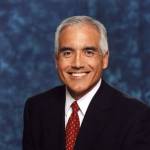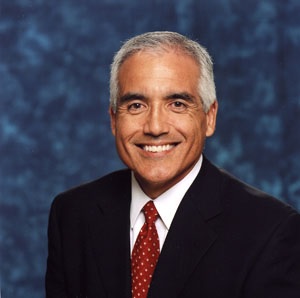 Trustees set to vote for Mark Rocha, who comes with a very mixed record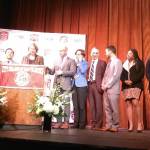 Are we just going to let the ACCJC move on without any responsibility for creating this mess in the first place?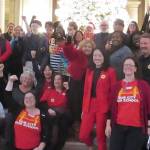 There's money for this. There's massive support. What's up with the mayor?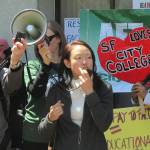 Plus: Building over a shaky PG&E gas main, a new police commissioner, and goodby to three really excellent supervisors: We look at the week ahead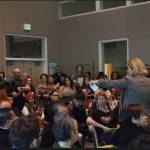 Lamb refuses to hear from students or faculty union and instead walks out