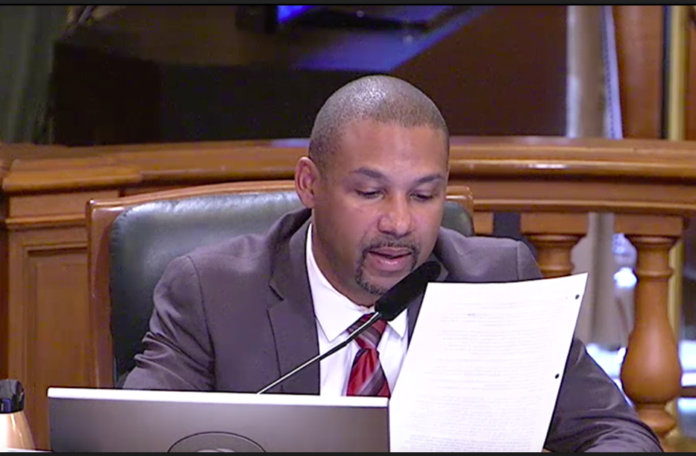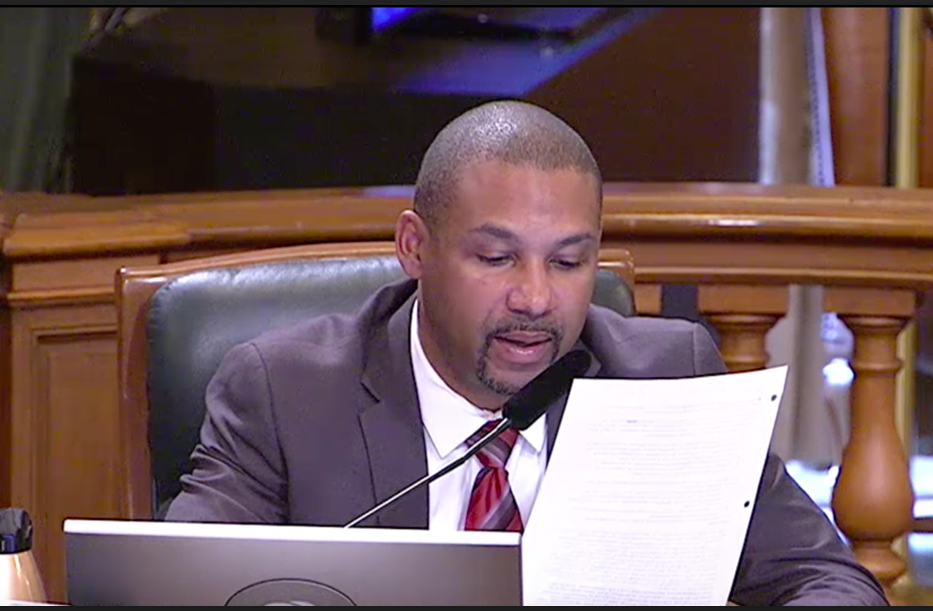 In a 7-4 vote, supervisors approved $2.7M in supplemental funding to the City College of San Francisco from the general reserve on Tuesday.
The money is intended to restore some of the 300 city college classes that have been cut for the spring semester, which are in addition to the 863 classes cut last year. The classes would be reinstated as part of a late start schedule.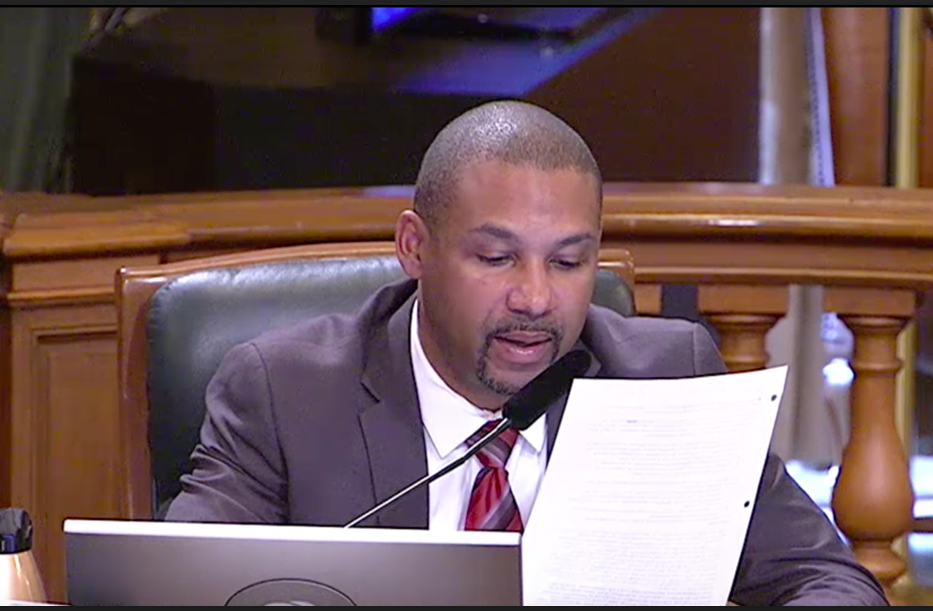 The votes were split: Supervisors Matt Haney, Gordon Mar, Sandra Fewer, Dean Preston, Ahsha Safai, Hillary Ronen, and Shamann Walton voted yes.
Supervisors Catherine Stefani, Rafael Mandelman, Norman Yee, and Aaron Peskin voted no.
The room was filled with a large group of students and members of the college's faculty union, American Federation of Teachers  Local 2121, who cheered when the ordinance passed.
"For many of our students, this translates into critical classes they need to move them along towards their goals. For many of our faculty, it means the recovery of health benefits and income," says James Tracy, who is the union's political director.
However, it isn't a done deal.
The legislation can still be vetoed by Mayor London Breed. It is also unclear whether or not City College Chancellor Mark Rocha will even accept the funding.
In November, Rocha wrote a letter a letter to the mayor and Board of Supervisors stating that he was "fully aware of the emails you are receiving from CCSF students who are appealing for funds to restore classes that have not been budgeted for the spring semester."
Rocha went on to say, "This situation is not an emergency but part of a long-planned restructuring of the academic program to prioritize the graduation of students of color."
But students of color may be the ones bearing the brunt of the elimination of classes. District 10 Supervisor Walton was "shocked" to discover that there were no city college classes being offered at the City College campus located in his district. Walton has also called for a hearing on the impact of class cuts on January 31.
"A no vote means you're sending a clear message to the District 10 Bayview African-American community they are invisible," he told fellow supervisors ahead of the vote. 
Those on the dissenting side voiced their concerns about giving additional funding to an institution ongoing structural and financial issues that the proposal would not be able to address, including a $13 million deficit last year. 
Mandelman, who spent six years on the City College Board of Trustees, said that appropriating the funds would be "highly irresponsible." He also mentioned that the classes from these cuts did not include those in Walton's district. 
Peskin mirrored concerns around a lack of transparency, oversight, and cooperation with the City: "This is an organization that has not been particularly accountable…It's very difficult for me to be in for a penny, and then in for a pound when I don't see the plan on the other side." 
On the other hand, Haney argued that immediate, interim funding is essential. "We have a responsibility to step in and provide bridge funding, particularly as we think about the long-term plan."
For AFT 2121 and other public education advocates, that long term plan is a statewide initiative that will bring in $12 billion for investments in communities and schools, including community colleges. Schools and Communities First reforms Prop 13 to close loopholes on property tax restriction, allowing increases on commercial and business properties but not homeowners. Groups are hopeful that it will qualify for this November's ballot. 
Until then, there is still much work to be done on the local level. Says Tracy, "We hear there's more cuts to come. And we're preparing for that."