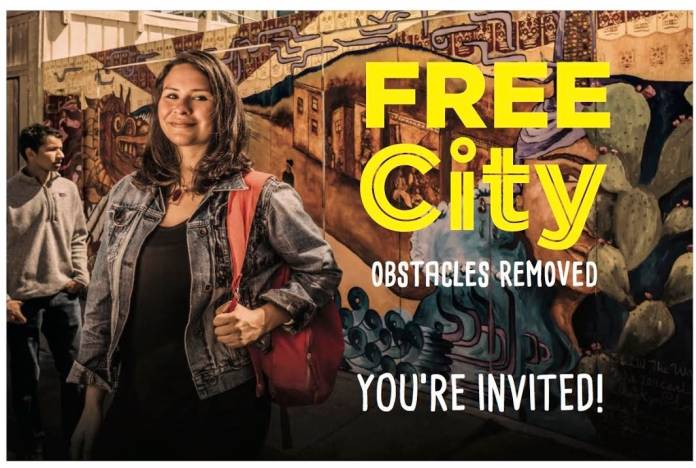 City College seems to perpetually be on the precipice of one disaster or another.
San Francisco's community college, cherished by many for its lifelong learning opportunities, is just emerging from a brutal effort by rogue accreditors who tried to shut the school down.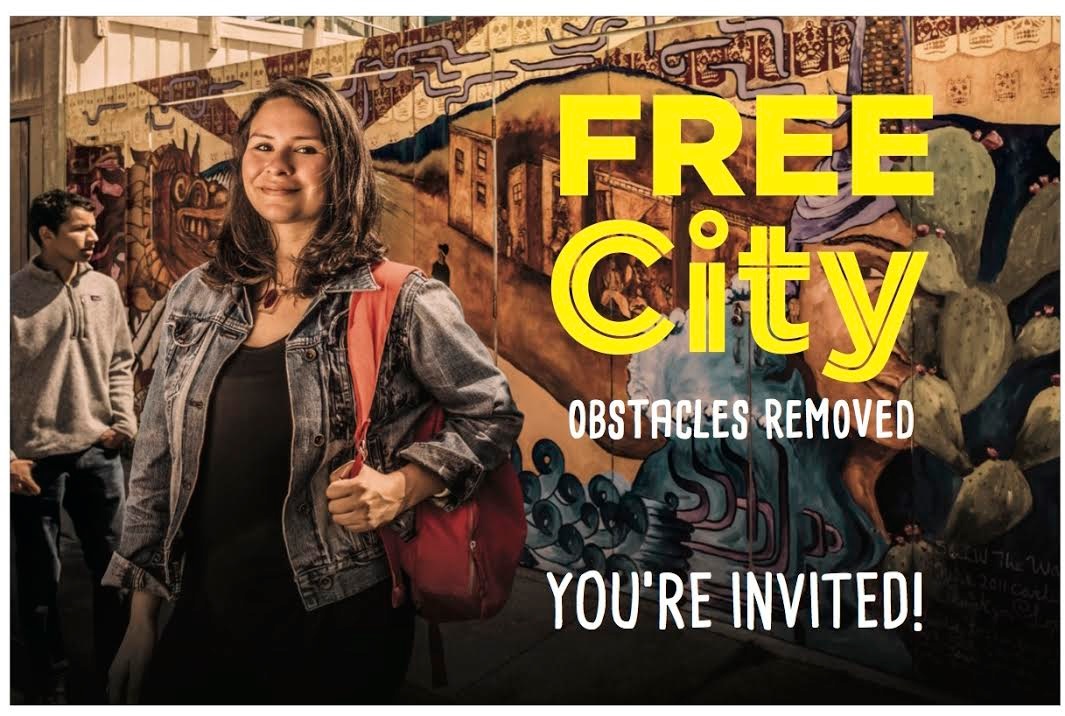 Now, even with the promise of free tuition subsidized by a real-estate tax, the college was projected to run an $11 million deficit this fiscal year. But at the Board of Trustees meeting Thursday night, administrators said the projected deficit had ballooned to $31 million.
Dianna Gonzales, a senior vice chancellor, said the additional $20 million could be made up by shifting money from other revenue funds and offering early retirement incentives, but stressed that those adjustments are "one-time only."
"When an organization gets really good at 'oh, here, let me fix it,' then there's the expectation that we've got more rabbits in the hat somewhere," she said. "Well, not only are we out of rabbits, we're running out of hats."
Another crisis on the horizon is a change in the state funding model for community colleges enacted by former Gov. Jerry Brown and being phased in over two years. The old funding formula was based on the number of full-time equivalent students enrolled, but the new formula is weighted to focus more on the number of students who transfer to a four-year college or earn a degree or certificate.
That change will hit hard at City College, which historically has tried to offer classes for everyone.
"It is astounding that we are in a place where are having to go through these emergency procedures to deal with $31 million of deficit spending," Trustee Tom Temprano said. "I cannot believe we got to this place."
"I blame Banner," Trustee Thea Selby said, referring to the college's online enrollment system, Banner 9, which experienced numerous outages this semester and prevented some students from registering for classes. "I cannot tell you how angry that makes me. I am angry about that company screwing us over…at an important time in our history of City College."
In response to the Banner 9 problems, the administration extended registration dates and did not cancel classes that were under-enrolled as they had planned. With enrollment down and under-enrolled classes still running, revenue was less than expected while the expense of running those classes remained.
Selby said she also blamed the college's marketing campaign around Free City, which failed to bring in the projected number of additional students this year, and the inability to ramp up online classes.
The worst-case financial scenario, Gonzales said, would be if the college ended the year with less than five percent in its reserve fund, which is currently "precariously low." That would automatically trigger a warning from the college's accreditors and could start a "domino effect," impacting the college's bond rating.
Chancellor Mark Rocha said next year's budget, which will be presented in June, must be balanced. That budget will be part of the 2020 midterm report to the college's accreditors.
"If that report shows we're not balanced and we've slipped below five percent, as the auditor told us in public session, we will be sanctioned, and warned, and then required at the very least to provide an updated report about how we're getting above the five percent," Rocha said. "We don't want to go there."
Getting to a balanced budget won't be easy. Rocha said there would be administrative reductions, but the only option left was to increase faculty productivity – that is, having instructors teach more and larger classes – and decrease the number of full-time equivalent faculty members.
Next semester's class schedule calls for reducing the number of full-time equivalent faculty from 600 to 500. That prompted an outcry from students and instructors that their departments have been slashed.
"There's no way around it," Rocha said. "If I could find another way to do this, I would."
The administration plans even greater changes over the next several years.
To achieve a balanced budget under Brown's new funding model, Rocha announced plans in December to cut 400 of the college's current 1,200 credit class offerings by the year 2025. Those classes have been historically under-enrolled and are not required by a degree, transfer, or certificate program, and are part of the college's "20-year structural problem," he said.
On Thursday, that number rose to 500 – which would represent a 41 percent reduction in the number of credit classes currently offered.
"If this map needs help, help us," Rocha said. "If you want to challenge the map, challenge the map."
But seeing the map, let alone challenging it, has proven difficult. Rocha said his staff had been working on the proposal for a year, but a public records request for the list of classes to be cancelled and the supporting analysis returned only a single email sent before the December presentation, and no definitive list.
Jenny Worley, president of the American Federation of Teachers Local 2121, which represents faculty at City College, said the union had also requested the list.
"We've asked many times," she said. "I don't know if there is a list."
In an interview last month, Tom Boegel, senior vice chancellor for academic affairs, called the list "more of a rhetorical device" than a precise accounting, representing broadly where the college needs to get to in order to be financially sustainable.
Worley said the union disagrees with the approach of cutting classes.
"I think the chancellor is responding to a state funding formula that is pushing colleges to adopt a junior college model that is really pushing for speeding students through as fast as possible – and is hurting colleges from large urban areas with diverse populations, like ours," she said. "Essentially, it is 'no child left behind' for colleges."
The California Federation of Teachers has taken a position against the outcomes-based formula, Worley said, and has asked legislators to advocate for its reversal.
"We are continuing to look at this and we think this is something that needs to be monitored very closely through the budget process," said Jen Kwart, a spokesperson for Assemblymember David Chiu.
A spokesperson for Assemblymember Phil Ting said he is open to talking about the issue but his office had not seen a proposal.
When the chancellor first unveiled his plan in December to cut a third of credit classes, several trustees pushed back and talked about the value of lifelong learning. But those objections didn't come up at Thursday's meeting in the face of the larger budget problems.
"I was thinking maybe we could restore cuts," Trustee Ivy Lee said. "Now I'm thinking, oh my god, we're not going to restore these class cuts. We actually haven't gone far enough."