Stories about Margaret Cho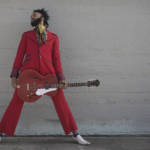 With double-album and concert, producer Scott Mickelson recruits an all-star roster to assist in direct acton during crisis.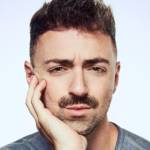 From gay Disney villains to 'Romy & Michele's High School Reunion,' he's grabbing the comedy mega-fest by the, er... mic.
This weekend's choice SF nightlife and dance floor affairs, March 26-28, 2015  By Marke B. PARTY RADAR Sometimes it can seem like we're spending so much...
By Denise Sullivan DECEMBER 8, 2014---"If you have, give. If you need, take." That's comedian and San Francisco native Margaret Cho's simple, seasonal message to the...