When I spoke with storied music producer Scott Mickelson last month, San Francisco was in the midst of a nationally covered anti-homeless kerfuffle. Housed residents of Clinton Park street had fundraised to install huge boulders on the sidewalk, to prevent unhoused people from sleeping or gathering.
Mickelson, an internationally touring musician who works out of his Marin studio when home, hadn't yet heard about the rocks. But the sentiment behind them didn't surprise him. "It just goes to show that San Francisco wants to project itself as liberal and open-minded," Mickelson said. "But if something might potentially lower property values, all that goes out the window."
Mickelson, moved by the plight of the homeless especially over the past few years of surreal equality in the Bay Area economy, has produced a double album called Blanket the Homeless, featuring some awesome local musicians and benefitting the Blanket the Homeless organization (A benefit concert, co-produced by Another Planet Entertainment, takes place Thu/7 at the Independent and the album will be available for purchase via national outlets starting Fri/8.)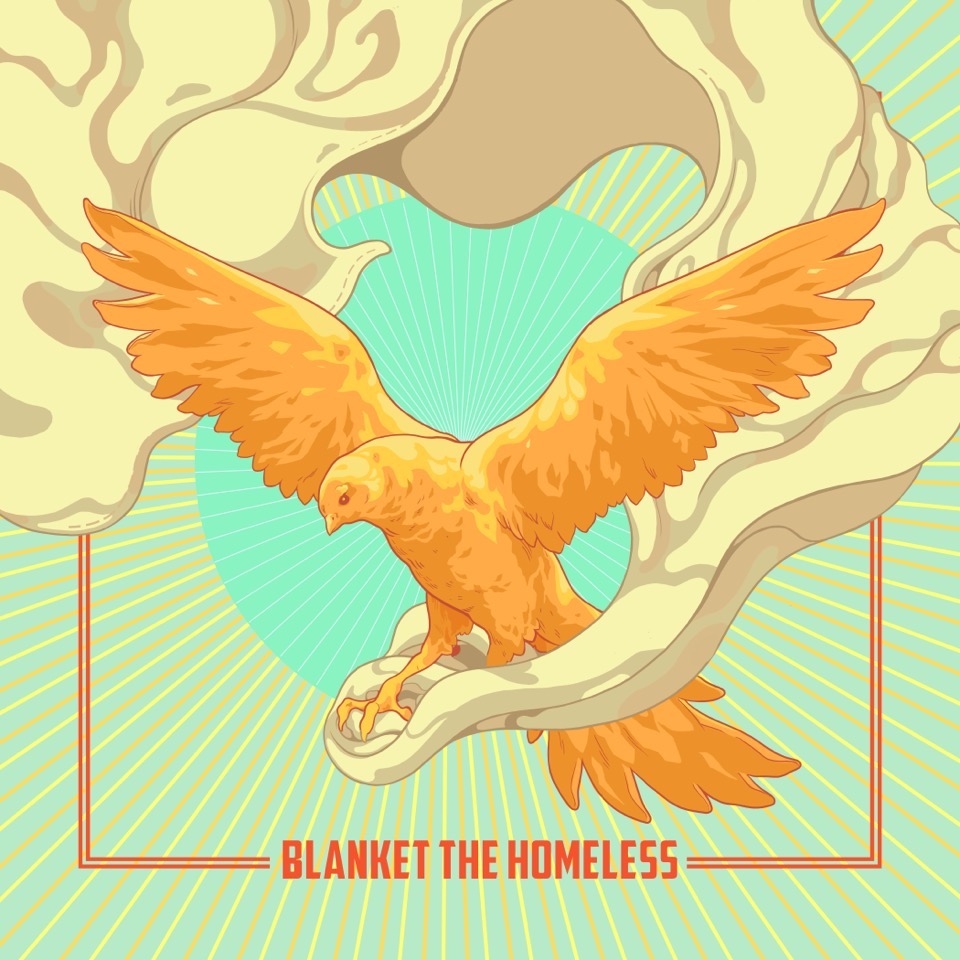 Blanket the Homeless, launched by Ken Newman with other local musicians in 2016, works with volunteers to hand out kits containing emergency blankets, socks, first-aid supplies, and other essentials—more than 3500 have been handed out so far.
"What I love about Blanket the Homeless is that it's a direct action organization," Mickelson told me over the phone. "It doesn't just trickle down to the street level. You know your contribution will immediately make a difference."
Mickelson teaming up with Newman to help the homeless highlights a wonderful web of Bay Area talent stepping up. Blanket the Homeless was originally inspired by the #BeRobin fundraising campaign, launched by comedian Margaret Cho and others to combat homelessness, which in turn was directly inspired by Robin Williams' philanthropy and activism.
In 2017, Mickelson produced After the Fire: Vol 1, a charity album which raised thousands of dollars for victims of the devastating North California fires—he partnered with Undocufund, which focuses on helping the estimated 38,500 undocumented immigrants in the Sonoma County. For that record, Mickelson had asked local musicians to contribute original, stripped-down or acoustic songs
Later, as Mickelson was working with Newman on an album, they hit upon the idea of approaching Bay Area musicians to record something to benefit Newman's organization.
"For this record I wanted all original work again, but I wanted it to be bigger in terms of production. After the Fire's sound reflected the moment of devastation; for Blanket the Homeless I wanted to go all out to show we could help." Artists were invited for a one-day session in Mickelson's studio to engage with his state-of-the-art technology and production skills.
"At first I was banging my head against doors in terms of getting artists aboard," Mickelson said. "But once Fantastic Negrito signed on, the floodgates opened." The Grammy Award-winning local act enthusiastically submitted a track, and Blanket the Homeless quickly evolved into a 15-song enterprise, including contributions by Con Brio, Stone Foxes, Whiskerman, King Dream, and Rainbow Girls.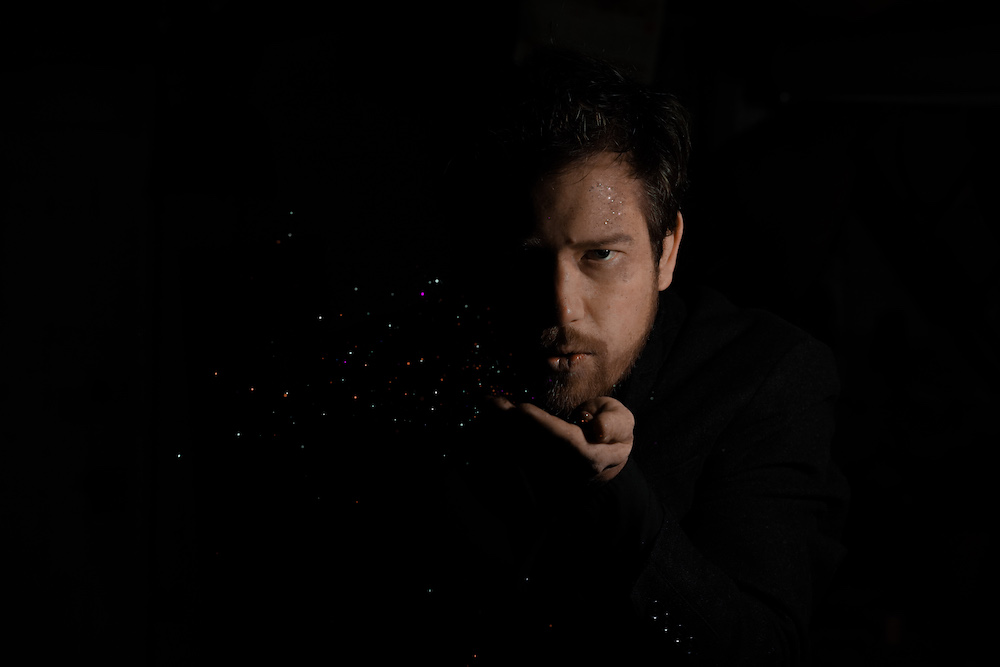 Newman contributes his own song, "We Should Do This Again." As does Mickelson, whose nearly epic "Odd Man Out" reflects his own musical aesthetic, a rock journey with a rootsy twinge that starts quietly and grows into a statement. "I like to write songs that really go somewhere. I had spent so much time on producing the other songs, that I was suddenly like, I have to come up with my own good track now! 'Odd Man Out' fit in perfectly with the others and is also a track I'm really proud of."
"There's so much depth to the whole record," Mickelson says. "It's a beautifully packaged double-album, a real collector's object. We had to ask ourselves, What format do people buy music in these days? This is a great answer to that."
"You don't want to miss the release show, either—it will be full of special guests, and you can buy the record there. It's going to be a true celebration of the Bay Area music scene, and what we can do together."
BLANKET THE HOMELESS RECORD RELEASE CONCERT WITH KING DREAM, MICKELSON, SHANNON KOEHLER AND MEMBERS OF STONES FOXES, BEN MORRISON OF BROTHERS COMATOSE, MEMBERS OF GOODNIGHT, TX, KEN NEWMAN
Thu/7, 7:30pm, $15-$17.
Independent, SF.
Tickets and more info here.