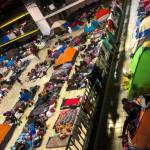 LGBTQ people are facing danger and death in detention: Advocates want to place them in immigrant-friendly Bay Area.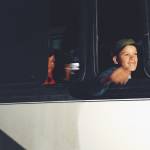 "We all cross or nobody crosses." The migrants are moved, but vow to stick together. Plus: how you can help.
Anthropologists from UC Berkeley document the treatment of the migrants as they face heavy weather and delays at the border.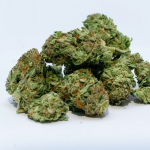 If we treated bars and nightlife the way some at City Hall want to treat weed outlets, this city would be a much worse place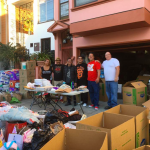 Nobody at City Hall was coordinating local relief efforts for victims of the North Bay fires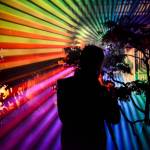 Gathering of the Tribes, Liszt Gala, Open Carry Guitar Rally, Ed Asner, and more cool things ahead this week.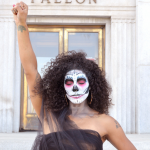 Opening Fri/6 with a huge party, this artist-made offrenda extravaganza is an essential community event.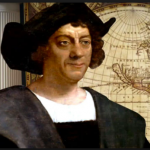 It's time to find another way to celebrate Italian-American heritage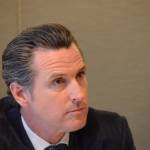 Newsom is running to the left, his fundraising email shows -- but there's nothing about economic justice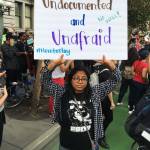 They are Americans as much as any of us -- and Trump is trying to take away their hope