Stories about Mission District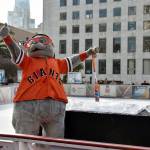 American Indian Film Festival, Renegade Craft Fair, NRVS LVRS, Seasonal Herb Walk, and more happening this week.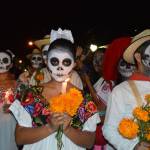 Kruder & Dorfmeister, 'Jurassic Park' at the Symphony, a multi-sensory cosmic-spiritual day rave, and more this week.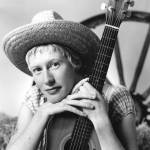 Country-punk legend speaks out about musical politics, joins bandmate Jon Langford for special Thu/4 benefit.
Diverse groups say the crisis is upon us -- and market-based solutions don't work and damage vulnerable communities.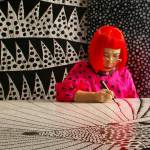 Club Foot Orchestra, tributes to Luchino Visconti and Frederick Wiseman, a hokey 'Grease 2,' 'Poor Little Rich Girl,' and more in cinemas this week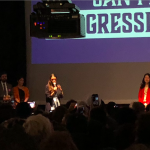 'In the wealthiest society in the history of humanity, we can have nice things.'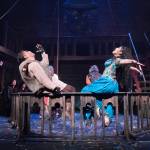 Bay Area Musicals' latest production is full of verve and tragic parallels to today—even if the songs aren't quite hummable.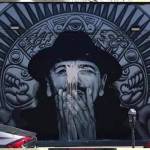 White paint splashed on mural sometime on Friday: Community organizer says "When people come out with hate, we're coming out with love."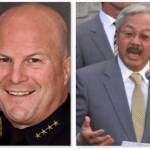 As the candidates for mayor talk about police reform, we look back at what went wrong under the last administration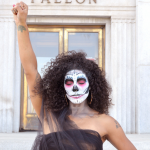 Opening Fri/6 with a huge party, this artist-made offrenda extravaganza is an essential community event.