Stories about Mission District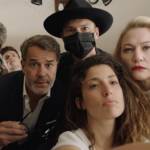 As always, the 22-year-old film fest lights up screens with the challenging, the curious, and the profound.
Sink your claws into blockbuster season—plus Lost Holiday, Miyazaki Mania, Agnes Varda, Chinatown Rising, and more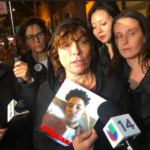 Victim was working with homeless youth; no clear evidence that he had a weapon.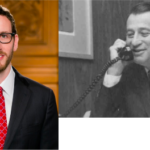 SB 50, critics say, would lead to widespread displacement, on the scale of the now-discredited Redevelopment of the 1960s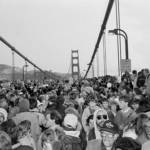 McEvoy Foundation's "Michael Jang's California" and "Blazing and Blasted" provide memories for our amnesic metropolis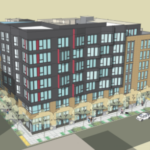 Plus a move to get cars off Market Street. That's The Agenda for Oct. 7-13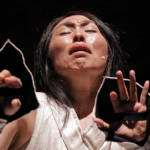 From eerie ritual to lush bassoon, the pioneering event brought out the enduring experimental side of the local scene.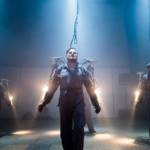 Enter the Hexadome, leave with a homemade synth at this showcase of electronic music, immersive visions, and utopian tech.
YBCA exhibit displays power of gun buyback and education programs of United Playaz and Robby Poblete Foundation.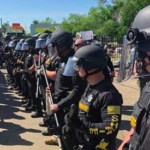 Big surprise: The number show more homeless people on the streets. Now let's do something about it -- not just "sweep" people out of sight.