Stories about Mission District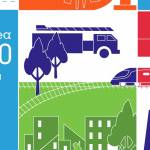 In San Francisco today, It amounts to ethnic and class cleansing, whatever the rationalization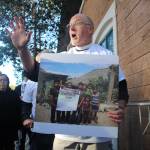 Gascon refuses, yet again, to hold cops accountable in dubious slaying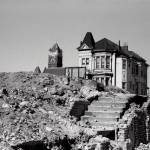 The history of the Western Addition is complicated -- and has lessons for today
The Mission District and the SF of the future that planners are endorsing is not what San Franciscans want. Spirit matters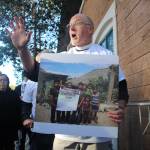 Will DA Gascon decide to hold the cops accountable? We'll know soon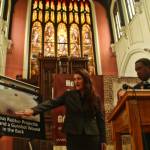 But report also includes irrelevant information that has no purpose except to malign the reputation of the victim
New strategy seeks to throw out in-law tenants for nuisances -- like using their applicances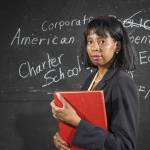 This year brings new outdoor show 'Schooled' and an expanded brick and mortar space.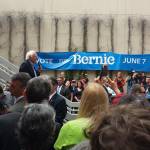 How will the popular senator bring the movement forward if he doesn't become the nominee?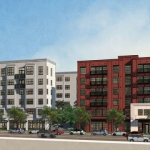 A united Mission community sill has serious problems with what the Planning Commission approved, and the project could be appealed to the supes.