Stories about Mission Street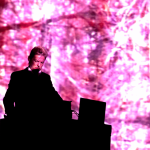 Wolfgang Voigt's storied ambient project debuts in SF with ethereal Königsforst vibes and earthy visions of erlkings.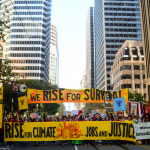 Plus: A critical vote on Soma's future and a conversation with Robert Kennedy Jr. -- that's what's happening this week
Decisions made in 2013 are determining the amount of housing the city can allow five years later, when the situation has radically changed.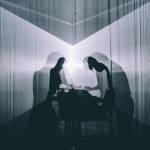 Pink Flamingos, Stereo Argento, The Go-Go's, All Day I Dream, and more this week—plus a protest against family separations at the border.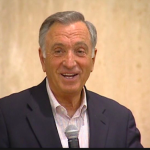 A former mayor has some advice for the next mayor -- and the people of the city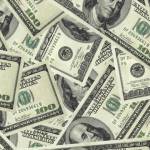 Hidden money seeks to control SF politics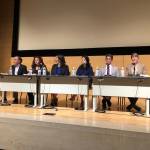 Plus: the problem with the new ethics legislation and affordable housing in the Mission. That's The Agenda for Feb. 11-18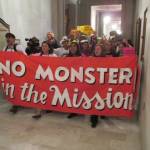 Following a pattern in the Mission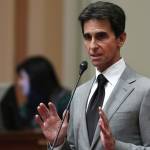 ... Plus: A complex ethics reform sparks opposition from progressive nonprofits. That's The Agenda for Jan 28-Feb 4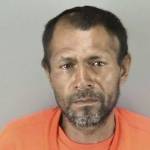 ... plus preventing utility fires, and saving Mission St. We look at the week ahead