Stories about Mission Street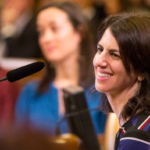 And why can luxury housing developers keep working while the Department of Building Inspection is shut down? That's The Agenda for March 23-29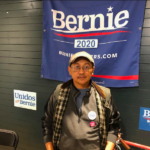 Pelosi is suddenly campaigning, big money in a judicial race, the value of late voting, and where to spend your Tuesday evening .... that's The Agenda for March 2-8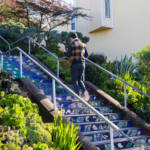 Photographer Lucas Thornton walks the 16.7-mile trail, which opened in June and cuts from Candlestick Point to Lands End.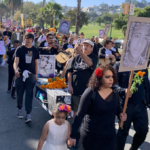 Symbolic mourners carrying tiny coffins protested Trump's border policy and remembered the dead.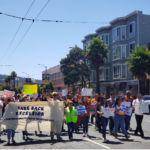 Critics say Ocean Ave project has too little affordable housing and not enough room for working-class families.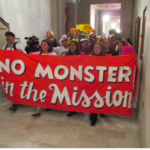 Testimony looks at how 'streamlining' bill would cut the public out of crucial development discussions.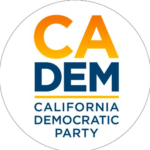 The heated race for party chair. Plus: Should we expect disruptions (the Party doesn't want any) ... and a guide to local convention events.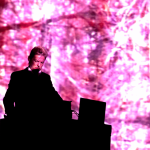 Wolfgang Voigt's storied ambient project debuts in SF with ethereal Königsforst vibes and earthy visions of erlkings.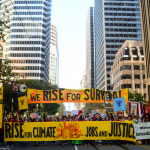 Plus: A critical vote on Soma's future and a conversation with Robert Kennedy Jr. -- that's what's happening this week
Decisions made in 2013 are determining the amount of housing the city can allow five years later, when the situation has radically changed.