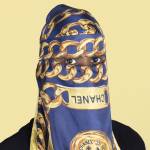 Local image-maker straddles art and journalism, while retaining lessons from his refugee-camp childhood.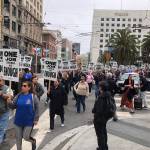 Attacks on immigrants, labor, Muslims, are a prelude to a defining battle over Trumps's next nominee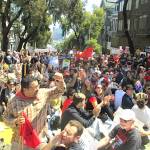 From the groundbreaking Women's March to the shocking death of Mayor Ed Lee, 48 Hills continued to cover the stories that mattered.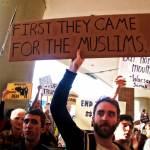 The ruling blocks Trump's second, 'narrower' executive order that was issued in March.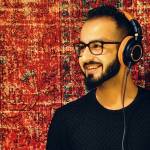 100 Days No Ban Dance Party brings together DJs from 'Muslim Ban' countries. Plus: Tubesteak Connection, Tensnake, NoFOMO, Matthew Dear, Oona Dahl, more.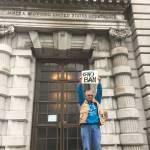 Read the full decision here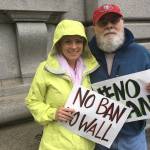 Hard to tell which side the judges favored, but Trump's lawyer had a harder time making his case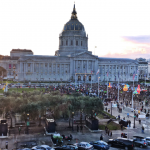 'I fear for may family and myself. I fear deportation from a land that is all I know.'
"Here in San Francisco we stand united and we won't back down."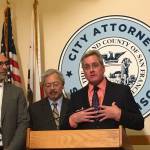 Case challenges Muslim ban and seeks protection for sanctuary cities