Stories about Native Americans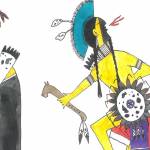 Plus: Lucca Ravioli Co. says goodbye, Brutalist dance homage, Hard French Winter Ball, and more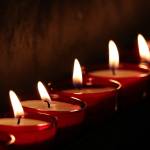 ... and how best to protect ourselves.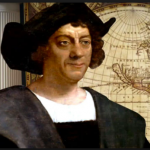 It's time to find another way to celebrate Italian-American heritage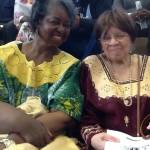 Elders are dying when they lose their homes. How can we stop it?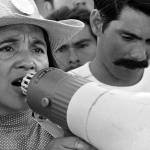 Speaking with the civil rights leader and organizer about surviving Trump -- and new bio-pic, 'Dolores.'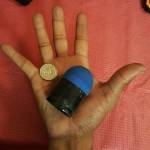 "There are no words to describe the pain of watching my daughter cry"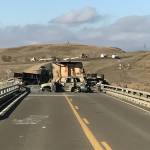 But it's okay to threaten the water of Native Americans?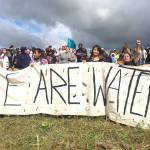 Our correspondent heads to the protest, where Native Americans and their allies are shot at and intimidated for trying to protect the water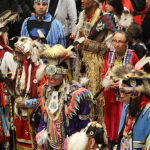 Fifth Annual BAAITS Two Spirit Powwow brings together diverse Native American communities -- and is open to all.
The history of feast day of gluttony and consumerism isn't what you were told in school. By  Tommi Avicolli Mecca NOVEMBER 24, 2015 -- There's no...