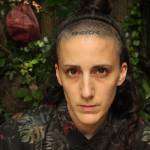 TechnoClam opens up. Plus: RIP DJ Stef, Kenny Dope, Aurora Halal, Frolic, Brazilifyin', Puff, Shortkut, Night of 1000 Divines, more.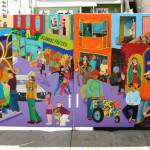 Precita Eyes Muralists celebrates 40 years as SF's champion of community art -- and its artists right to define their streets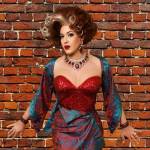 Symphony Oktoberfest, Goldie, Hotline, Katya Smirnoff-Skyy, Afrolicious, Front 242, The Magician, and a goodbye party for Bubbles.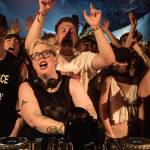 As You like It's Jeremy Bispo speaks about the party crew's huge seventh anniversary party Friday -- and the power of dance floor hugs.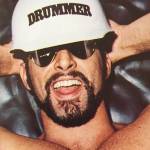 Calling all dance floor deviants and proud party pervs: It's time to bounce 'til you're chapped.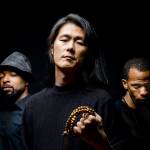 Ensemble Mik Nawooj speaks about fusing classical and hip-hop -- and ambitious new piece 'Death Become Life.'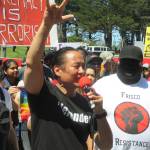 .... The Agenda for Sept. 4-11
... The Agenda for Sept. 4 - 11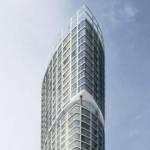 Supes will vote on whether to allow a luxury condo project to go forward despite serious transportation impacts -- because the developer needs parking to make money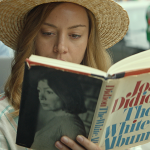 Idiosyncratic delights pepper late summer screens this weekend, from 'Ingrid Goes West' to 'Dave Made A Maze.'